JUNICHIRO SEKINO "People who built print (Hanga)"book 1973 "/ woodcut / woodblock print
JUNICHIRO SEKINO "People who built print (Hanga)"book 1973 "/ woodcut / woodblock print
JUNICHIRO SEKINO "People who built print (Hanga)"book 1973 "/ woodcut / woodblock print
Our Selling Price: US$257.00(tax incl.)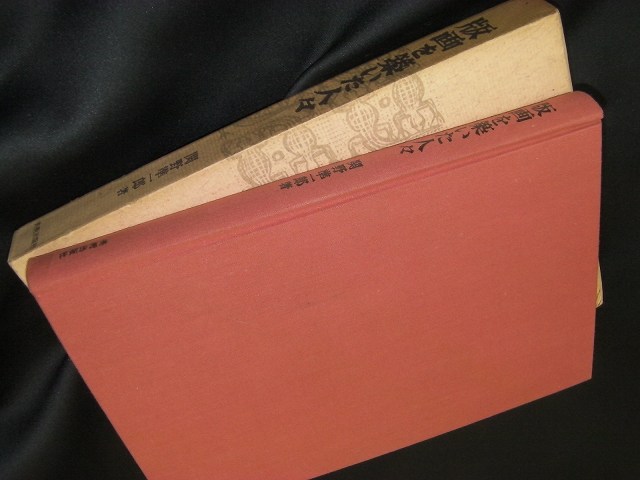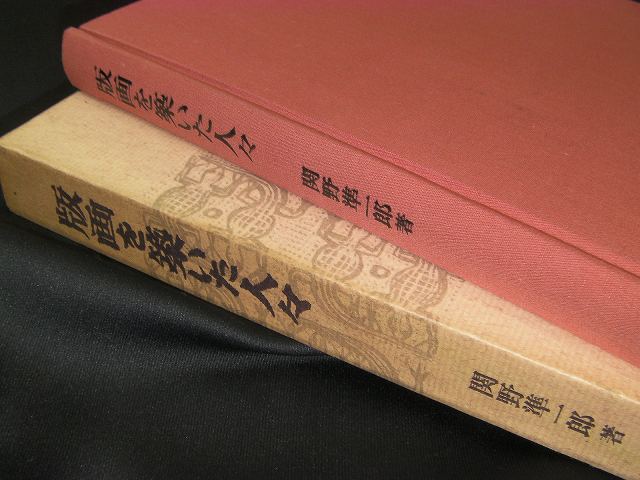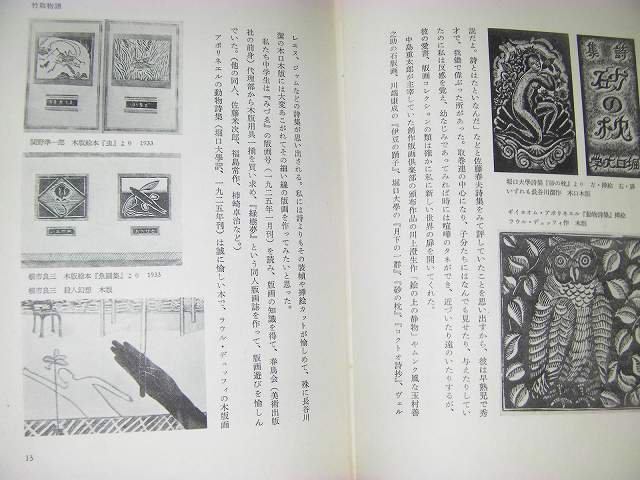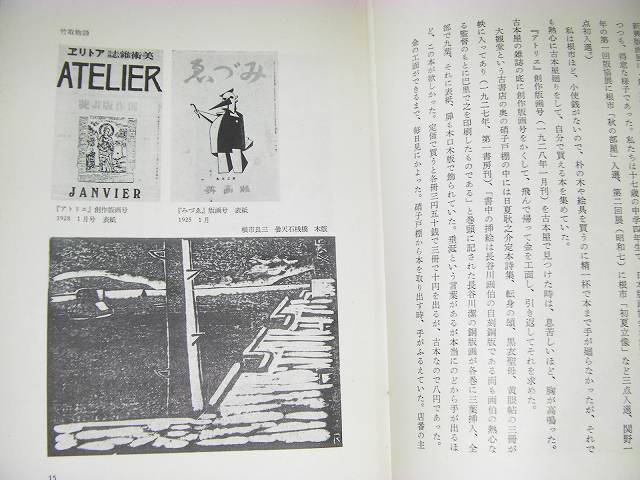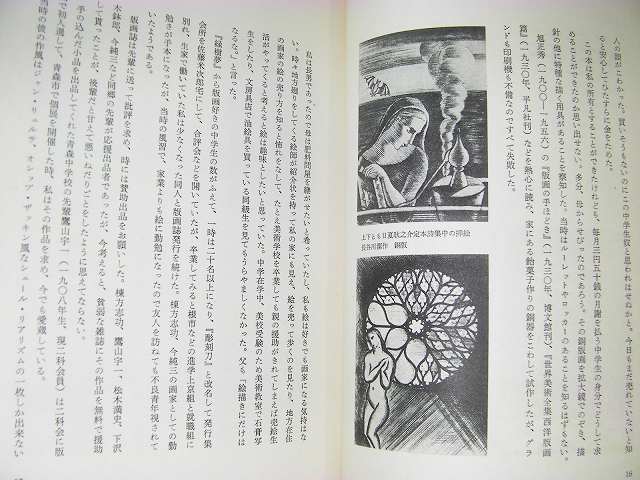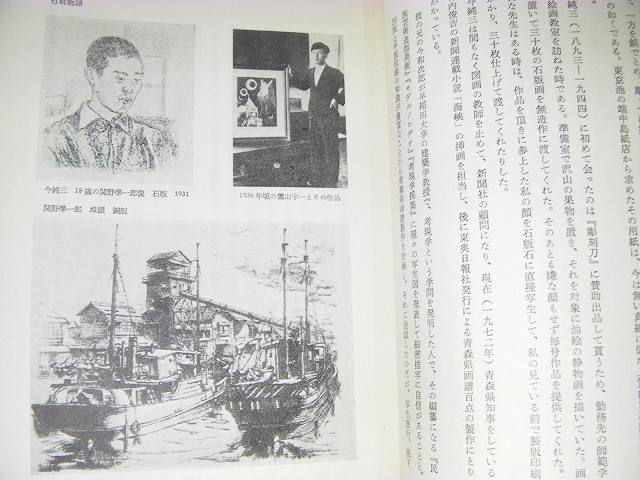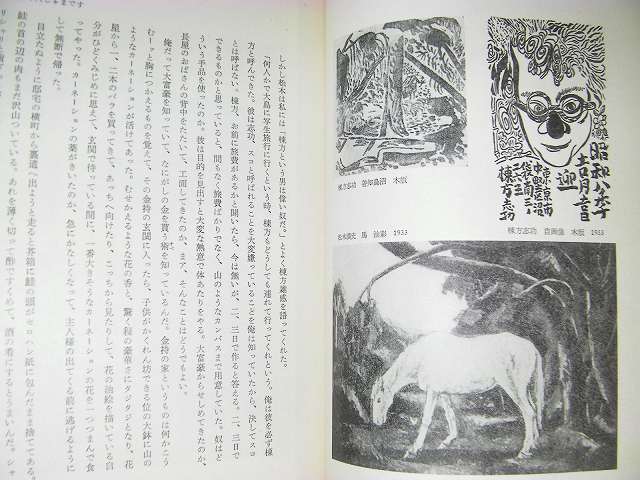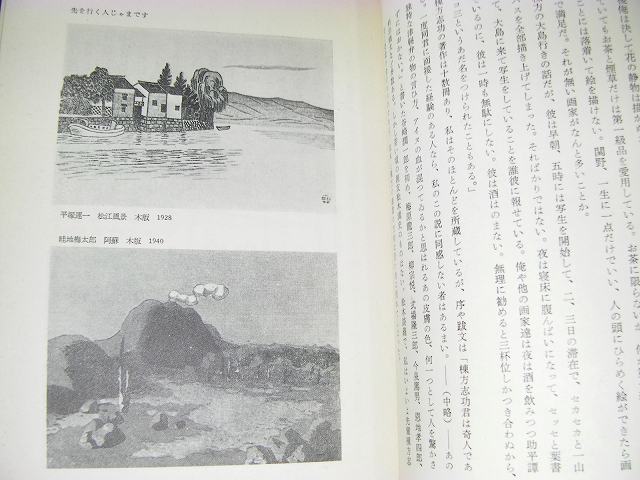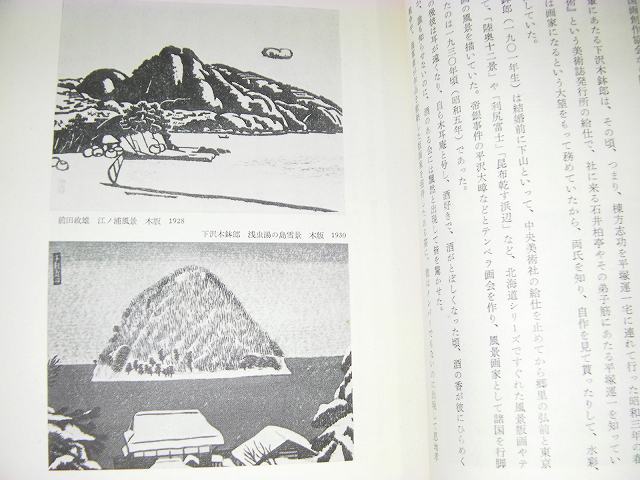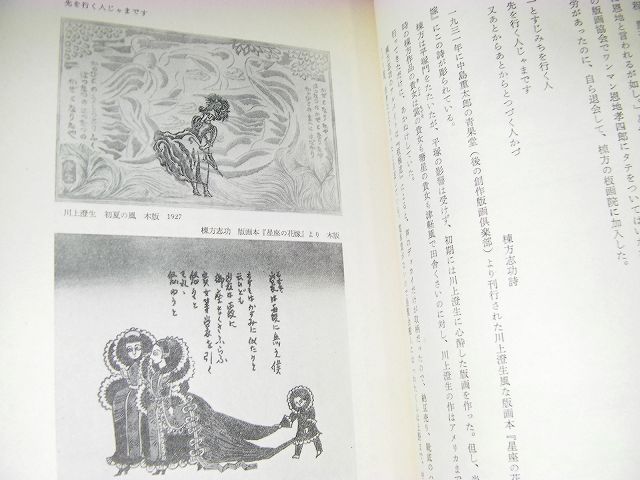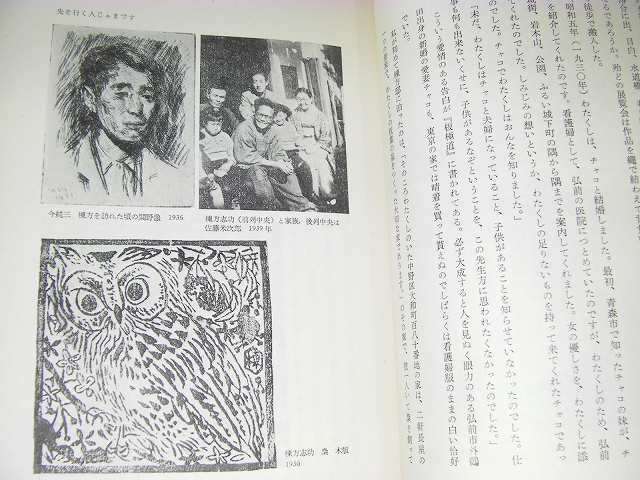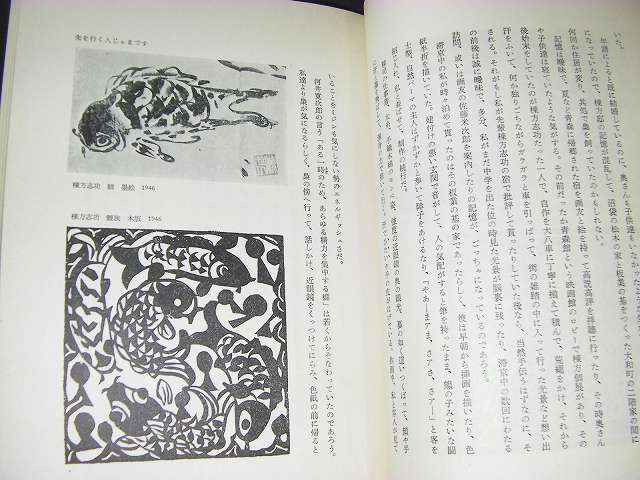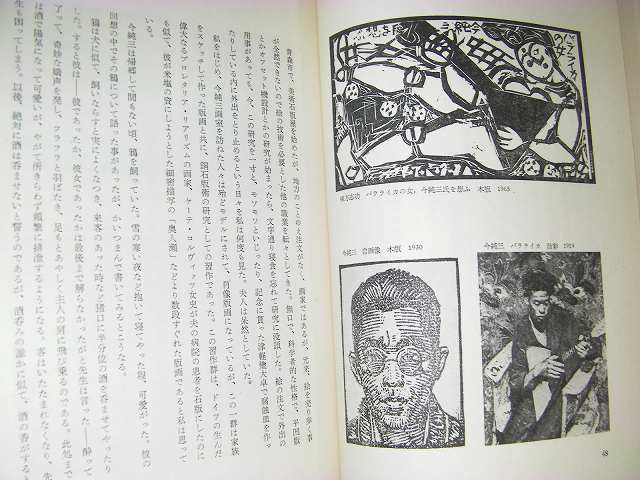 JUNICHIRO SEKINO "People who built print (Hanga)"book 1973 "/ woodcut / woodblock print
The approximate title, in English. is "People who built print (Hanga)". In Japanese it is "Hanga wo kizuita
hitobito".
It is subtitled something like:
"The autobiographic history of a
Japanese modern print".
The publisher is Bijutsushuppansha (BSS), 1973.
The author is JUNICIRO SEKINO.
Page:235p
size(inch):8.5×6×0.75
Text:Japanese
This is 1 volumes.
Condition:USED
About the shipment of the item, there are 3 following methods.
1.EMS
2.International e-packet
3.International e-packet light.
You can confirm it from this about the shipping according to the area according to the weight.
⇒
Click