"People who built print (Hanga)". In Japanese it is "Hanga wo kizuita hitobito
"People who built print (Hanga)". In Japanese it is "Hanga wo kizuita hitobito 1976
"People who built print (Hanga)". In Japanese it is "Hanga wo kizuita hitobito 1976
Our Selling Price: US$237.00(tax incl.)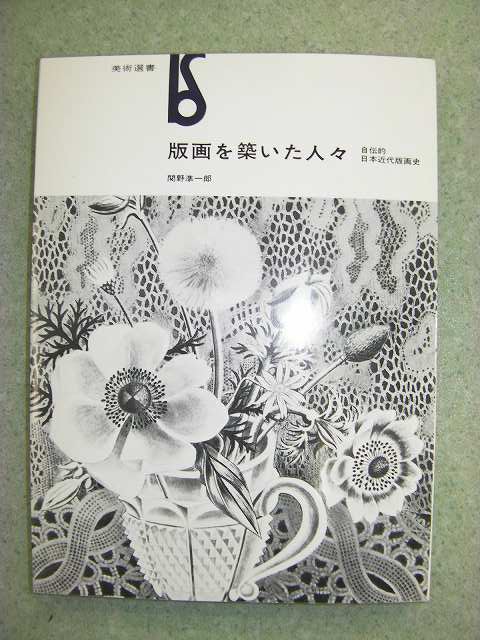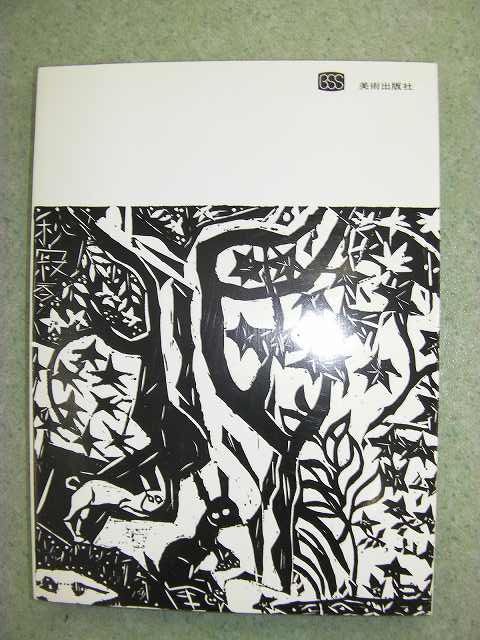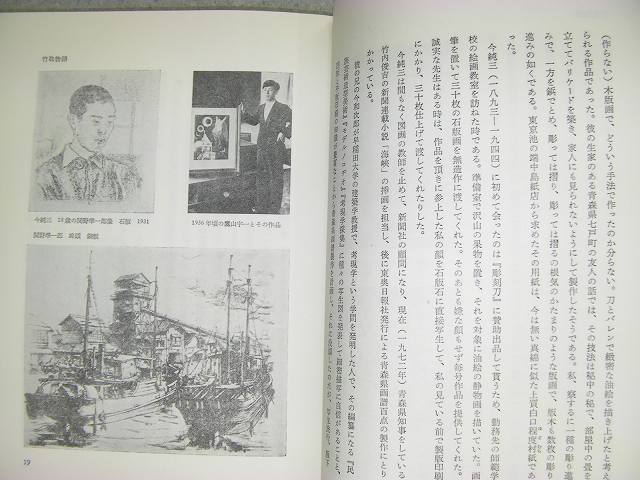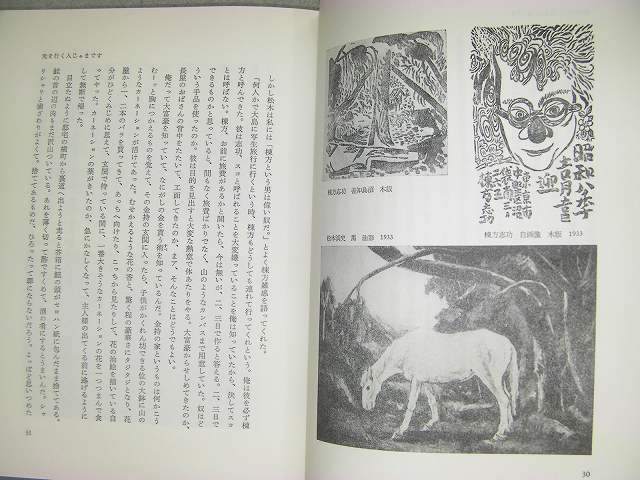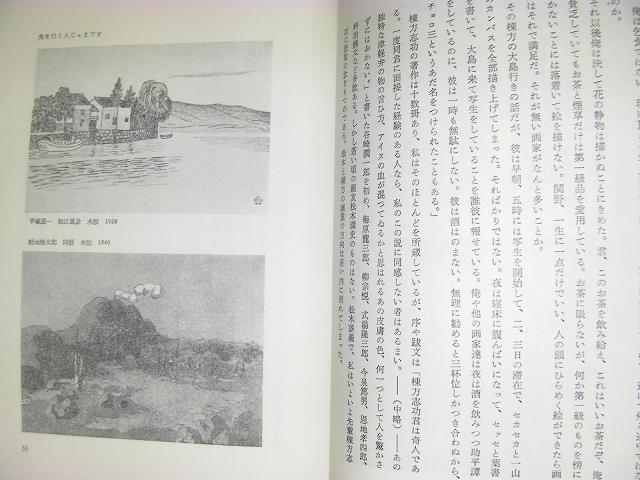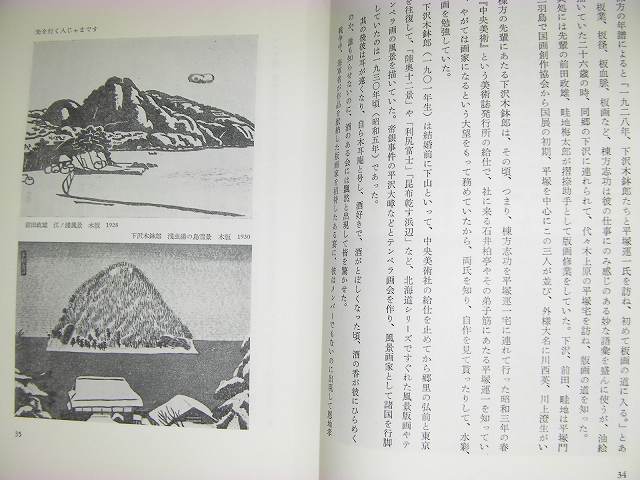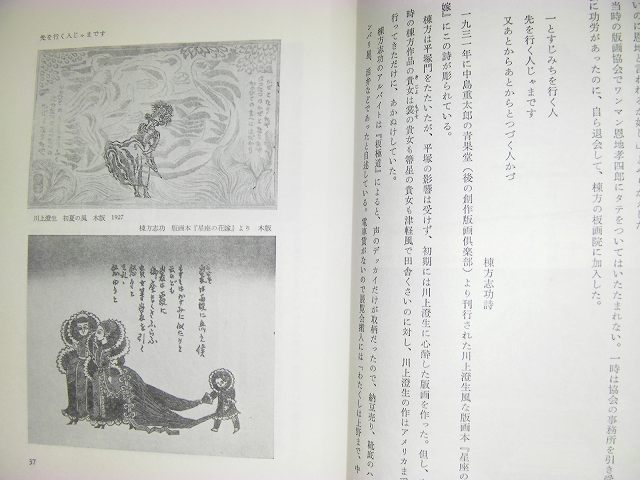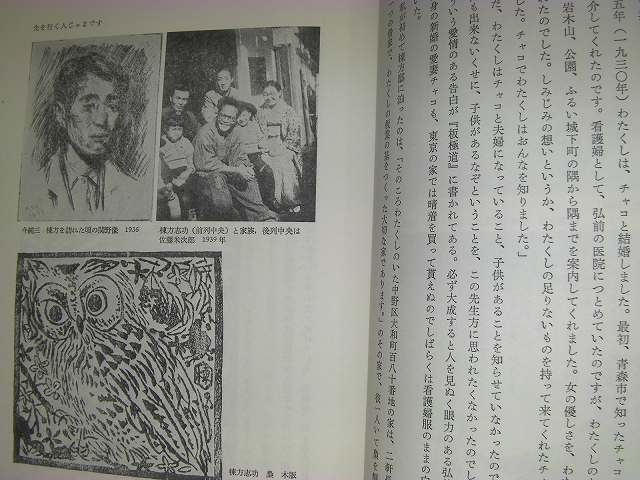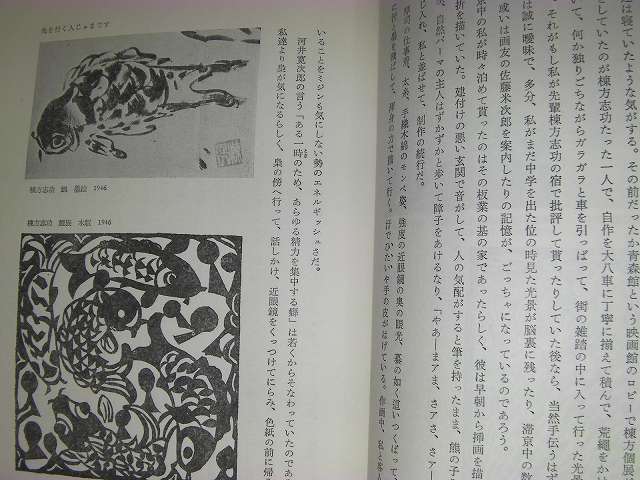 The approximate title, in English. is "People who built print (Hanga)". In Japanese it is "Hanga wo kizuita
hitobito".
It is subtitled something like:
"The autobiographic history of a
Japanese modern print".
The publisher is Bijutsushuppansha (BSS), 1976.
The author is SEKINO Junichiro.
Page:237p
size(inch):8×6×1.25
Text:Japanese
This is 1 volumes.
Condition:USED
About the shipment of the item, there are 3 following methods.
1.EMS
2.International e-packet
3.International e-packet light.
You can confirm it from this about the shipping according to the area according to the weight.
⇒
Click