Japanese Super Large Vegetable Turning Slicer
Japanese Super Large Vegetable Turning Slicer
[
B001ABTD1A
]
Japanese Super Large Vegetable Turning Slicer
[
B001ABTD1A
]
Our Selling Price: US$139.00(tax incl.)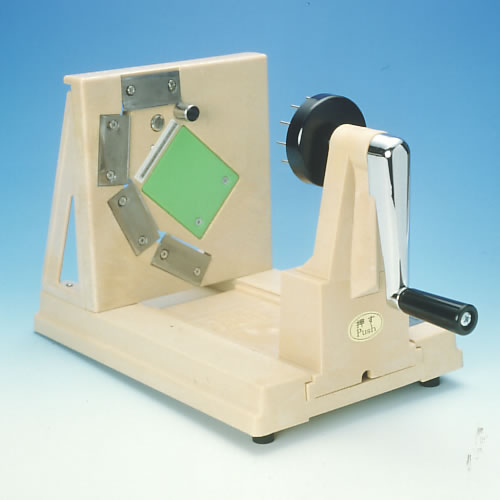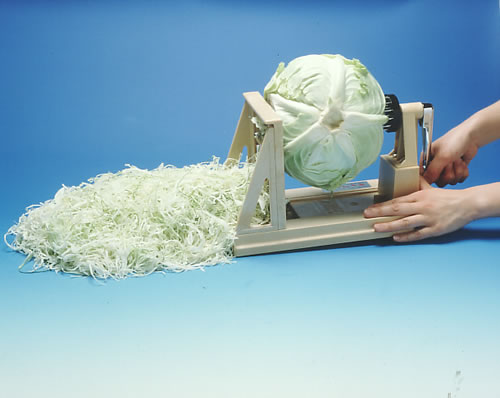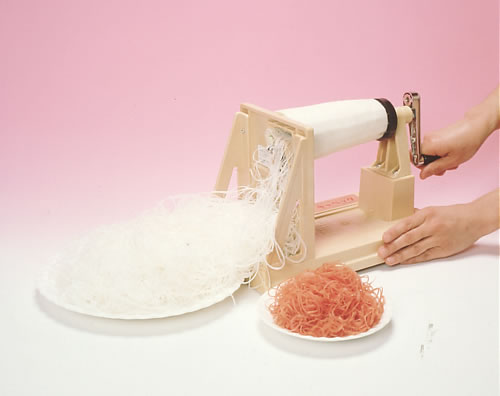 Japanese Super Large Vegetable Turning Slicer
Save time on preparing salad! This large size Benriner Turning Slicer will make continuous shredded vegetables. Its extra large capacity makes large jobs easier and faster! The Benriner turning slicer is used for making fine cut carrots, potato strings for salad, strings of green pepper or beets.

Size: Width 28 x depth 18.5 x 20 cm in height
Weight : 1.26 kg
Material Stainless steel, styrene resin
Made in Japan only sale inJapan

About the shipment of the item, there are 3 following methods.
1.EMS
2.International e-packet
3.International e-packet light.
You can confirm it from this about the shipping according to the area according to the weight.
⇒
Click