Japanese Martial Arts Book - Tou Shinjutsu
Japanese Martial Arts Book - Tou Shinjutsu【USED】
Japanese Martial Arts Book - Tou Shinjutsu【USED】
Our Selling Price: US$137.00(tax incl.)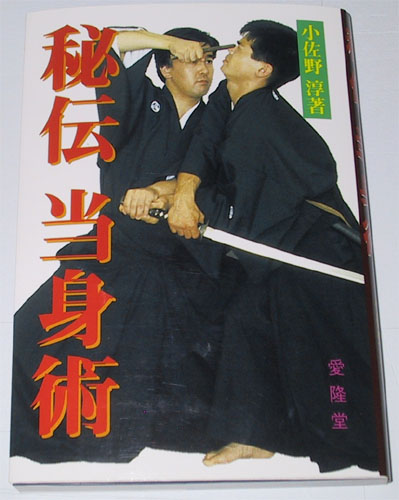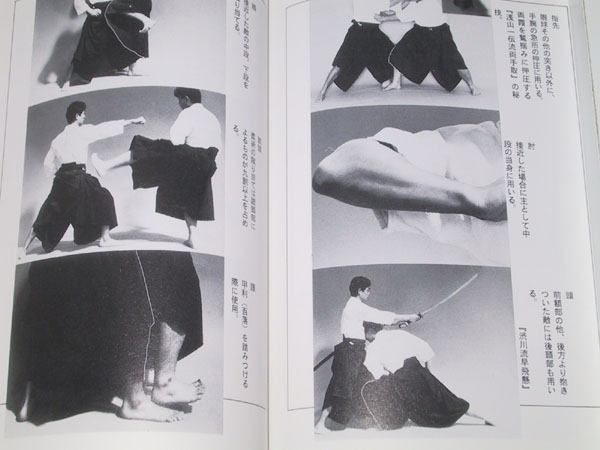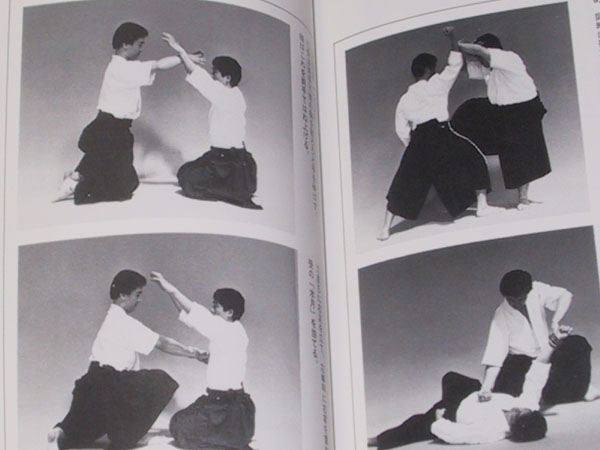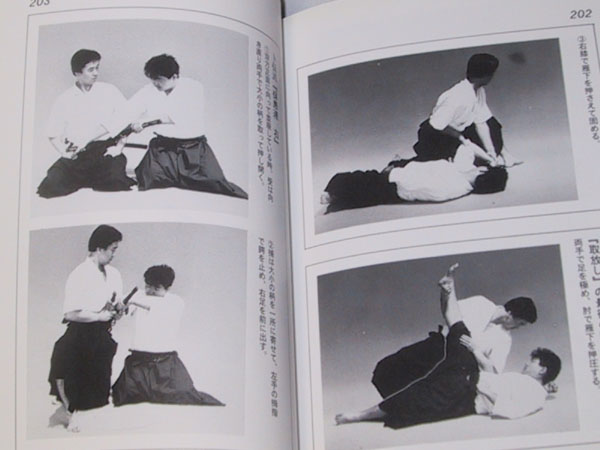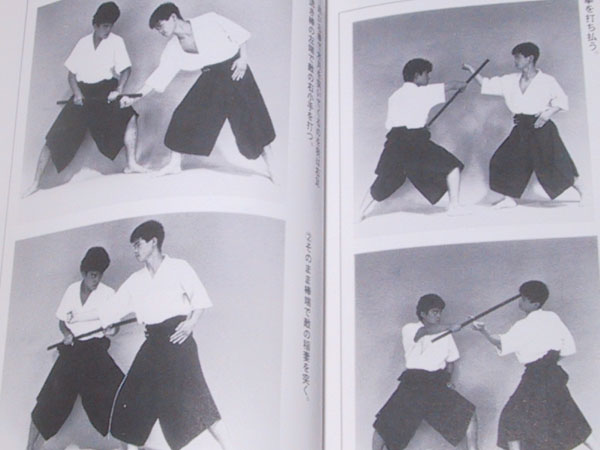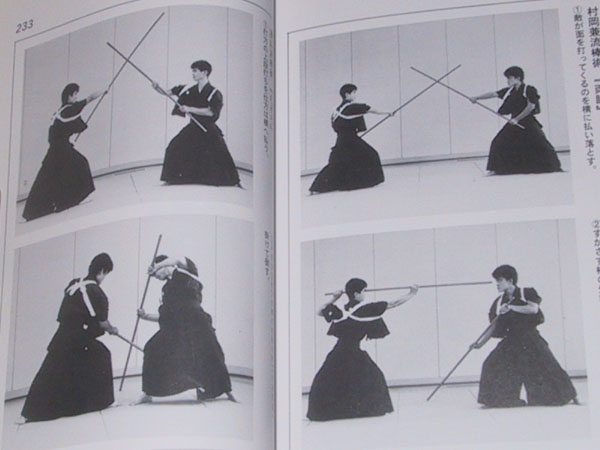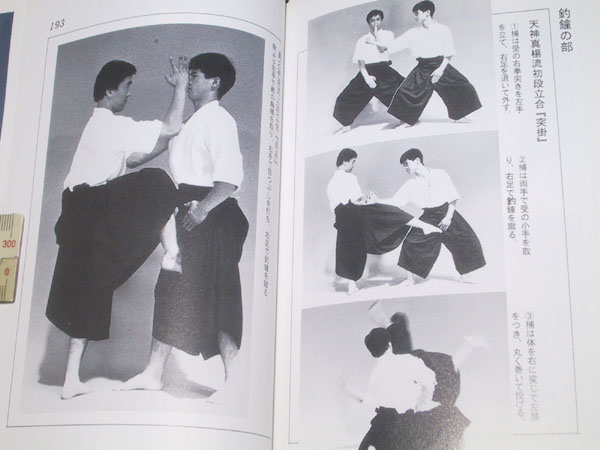 This discipline is designed to render and opponent incapacitated without the use of a bladed weapons.
It has many body charts from old literature which show critical body points which, when struck, temporarily paralyzes an adversary.
It also shows many of the moves of various styles of To Shinjutsu.
Text: Japanese - 252 pgs
Size: 13 x 19 cm
Softbound with printed dust cover
Condition: Very RARE - out of print, overall good condition, but my have slight shelf ware..
About the shipment of the item, there are 3 following methods.
1.EMS
2.International e-packet
3.International e-packet light.
You can confirm it from this about the shipping according to the area according to the weight.
⇒
Click