Hiroshi Hamaya【 Snow Land】 SONORAMA
Hiroshi Hamaya【 Snow Land】 SONORAMA
Hiroshi Hamaya【 Snow Land】 SONORAMA
Our Selling Price: US$427.00(tax included)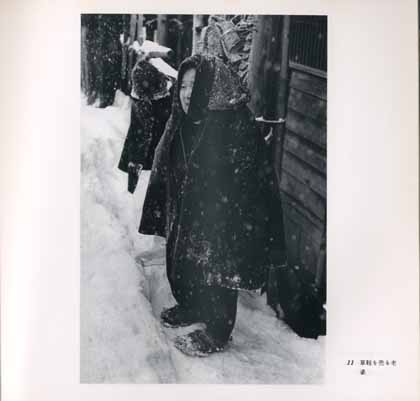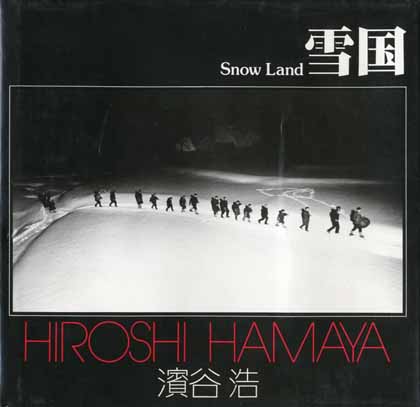 The first book in the noted Sonorama series that published 27 books by the leading Japanese photographers of the time.
A presentation copy, INSCRIBED by Hamaya in Japanese to an unknown recipient.
Publisher: ASAHI SONORAMA
Release Date: 1977/11
Size: 20×21cm
Condition: USED
About the shipment of the item, there are 3 following methods.
1.EMS
2.International e-packet
3.International e-packet light.
You can confirm it from this about the shipping according to the area according to the weight.
⇒
Click