The world of Yoshitaro Isaka Illustration Now 【USED】
The world of Yoshitaro Isaka Illustration Now 【USED】
The world of Yoshitaro Isaka Illustration Now 【USED】
Our Selling Price: US$777.00(tax incl.)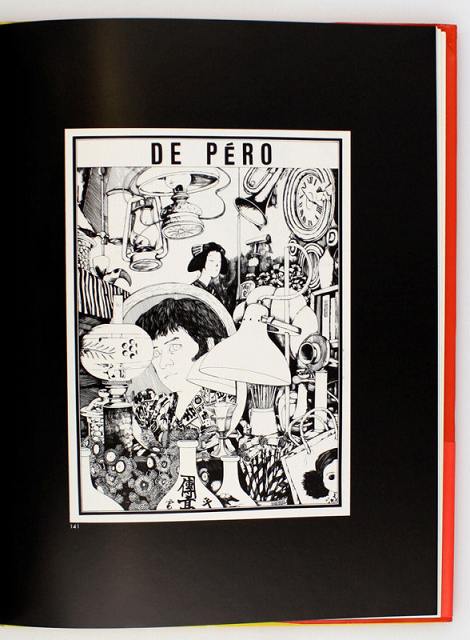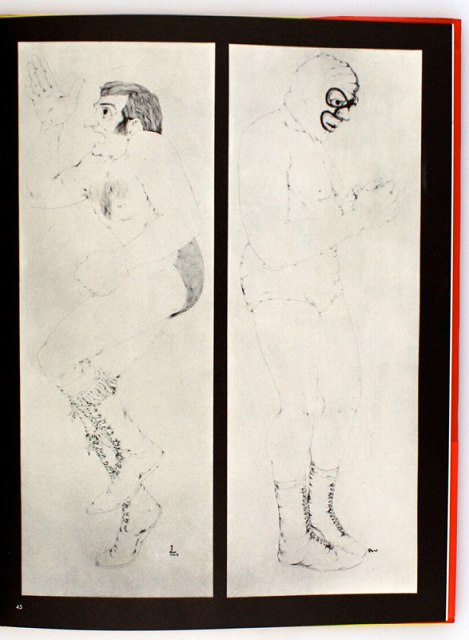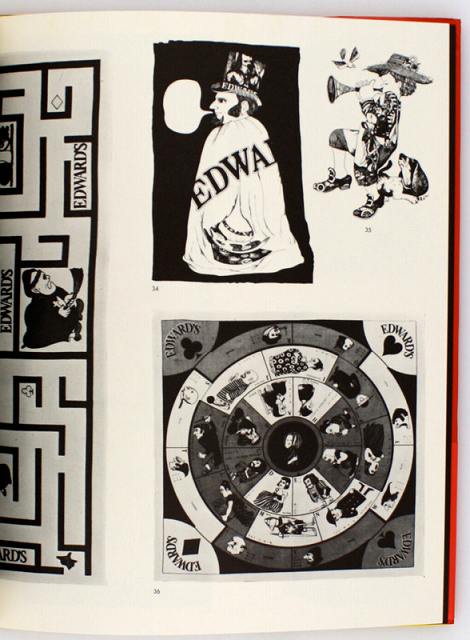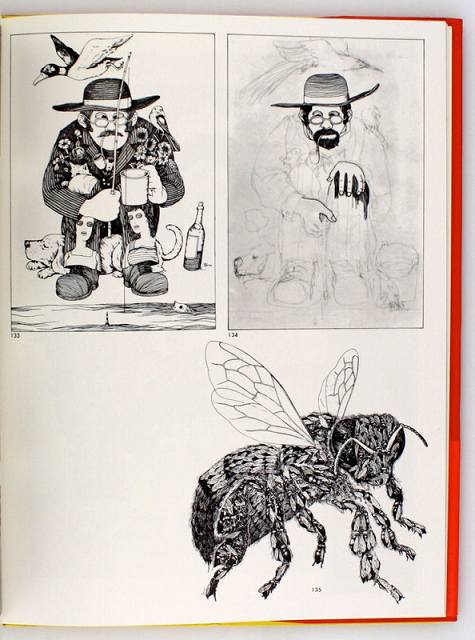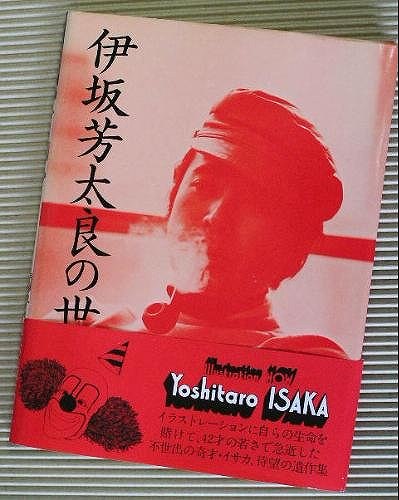 Release Date: 1974
Product Dimensions: 11.1 x 8.6 x 0.8 inches
Condition: USED
Heavy cardstock poster laid in as issued.
One of a series of books by this publisher about contemporary Japanese artists - perhaps published annually. Striking design.
About the shipment of the item, there are 3 following methods.
1.EMS
2.International e-packet
3.International e-packet light.
You can confirm it from this about the shipping according to the area according to the weight.
⇒
Click