Shinya Fujiwara【 American Roulette】
Shinya Fujiwara【 American Roulette】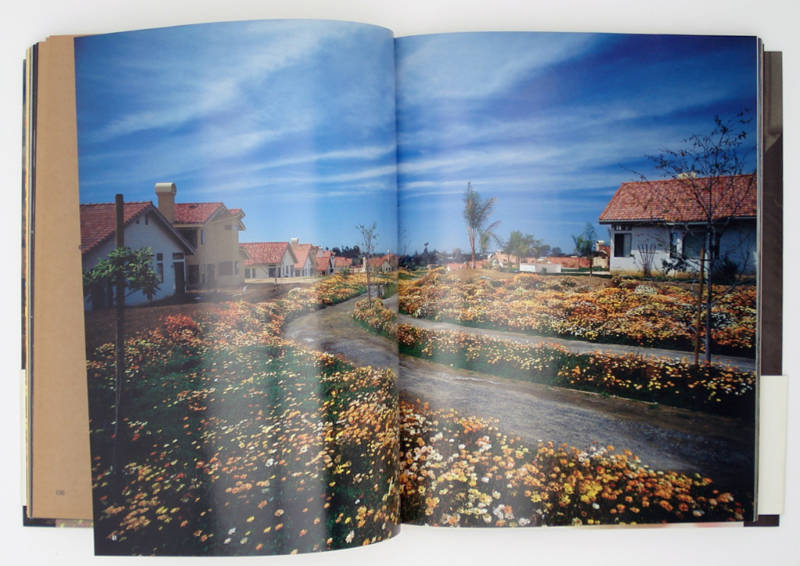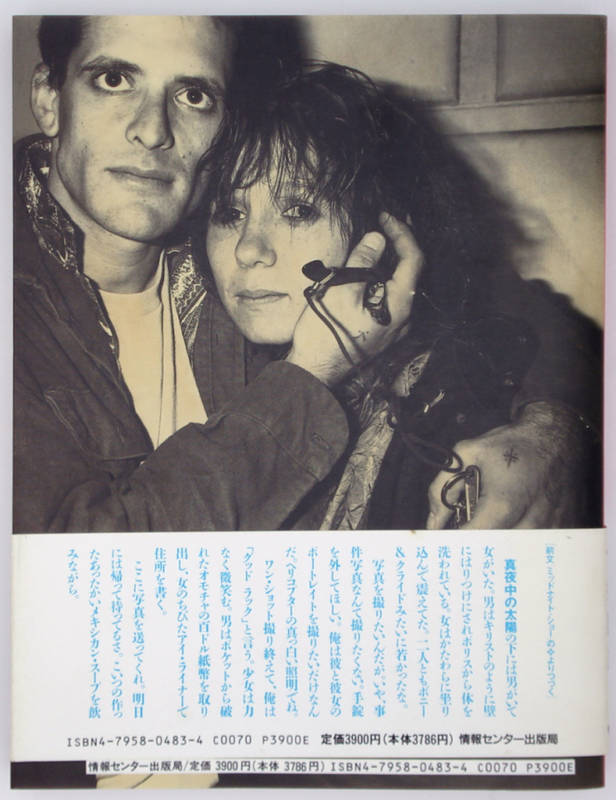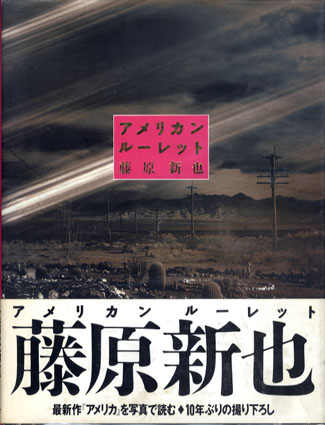 INSCRIBED by the photographer in Japanese. A series of images shot around the United States,
utilizing a variety of different styles, colors, papers, and employing short sections of text culled from
the photographer's notebooks. A wild ride, rumored to have influenced Rinko Kawauchi, and somewhat reminiscent
of Kishin Shinoyama's A Fine Day, but with black and white sections that could be mistaken for Moriyama.
Page: 317 pages
Release Date: 1990/11/7
Product Dimensions: 9.4 x 7.2 x 0.9 inches
Condition: NEW
About the shipment of the item, there are 3 following methods.
1.EMS
2.International e-packet
3.International e-packet light.
You can confirm it from this about the shipping according to the area according to the weight.
⇒
Click