Nobuyoshi Araki 【Pseudo Diary】
Nobuyoshi Araki 【Pseudo Diary】 USED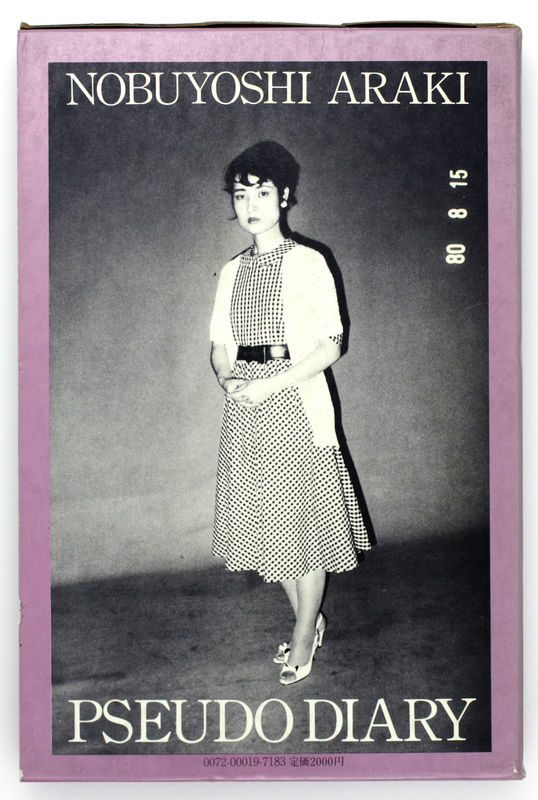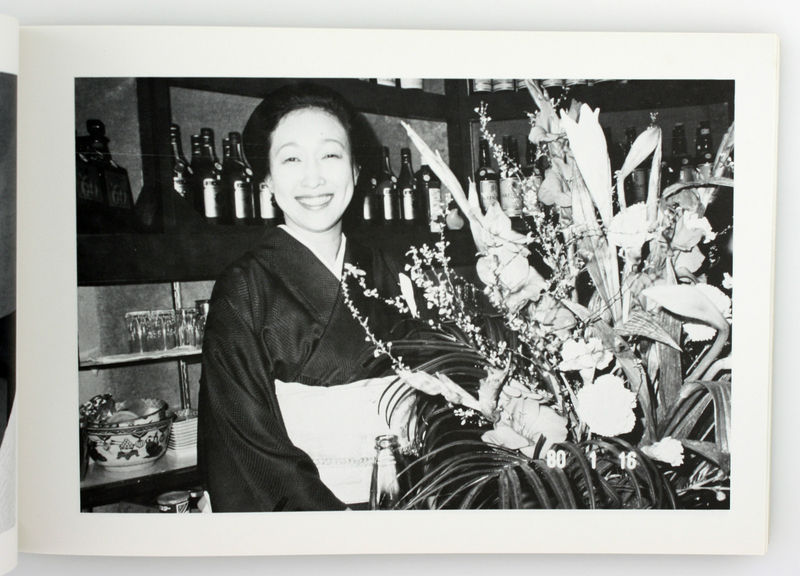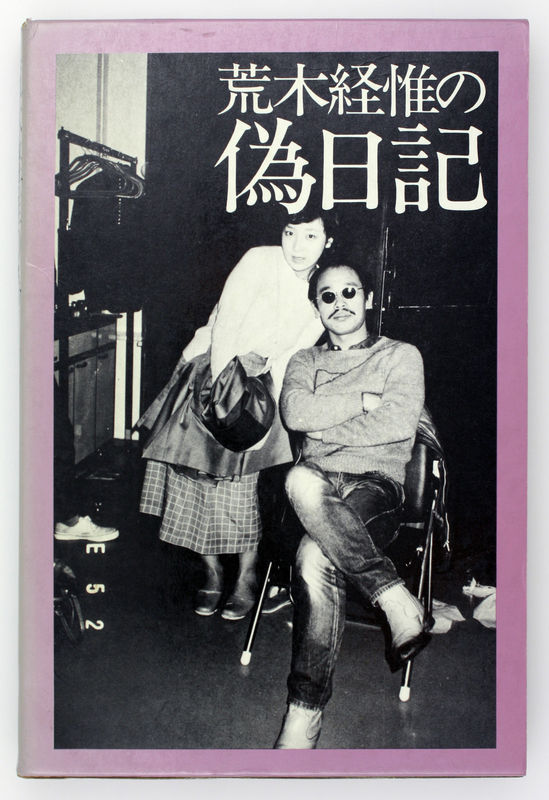 Photos arranged in chronological order. The photographer is beginning to hone his skills as a master juxtaposer of
highly charged erotic images with empty street scenes and mundane domestic pastiches.
Published by Byakuya Shobo, 1980
Size: 26x17.5[cm]
Condition: USED
About the shipment of the item, there are 3 following methods.
1.EMS
2.International e-packet
3.International e-packet light.
You can confirm it from this about the shipping according to the area according to the weight.
⇒
Click