Flame Working With Borosilicate Glass Book Tombodama
Flame Working With Borosilicate Glass Book Tombodama
Flame Working With Borosilicate Glass Book Tombodama
Our Selling Price: US$97.00(tax incl.)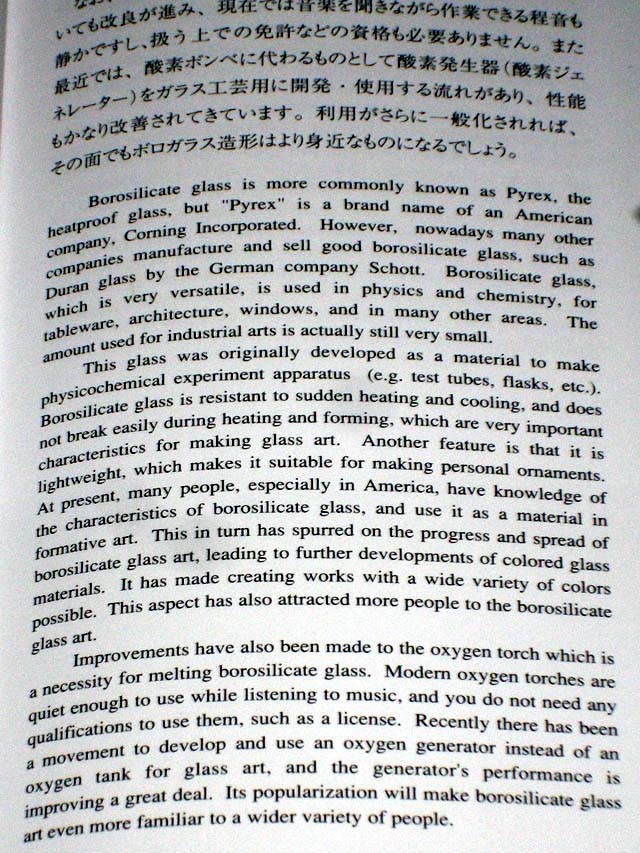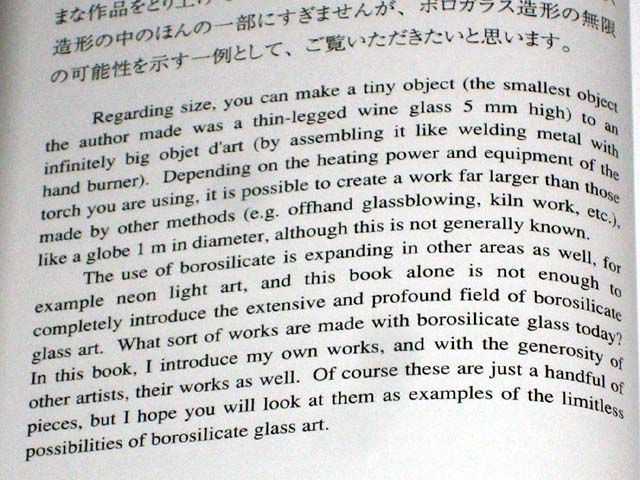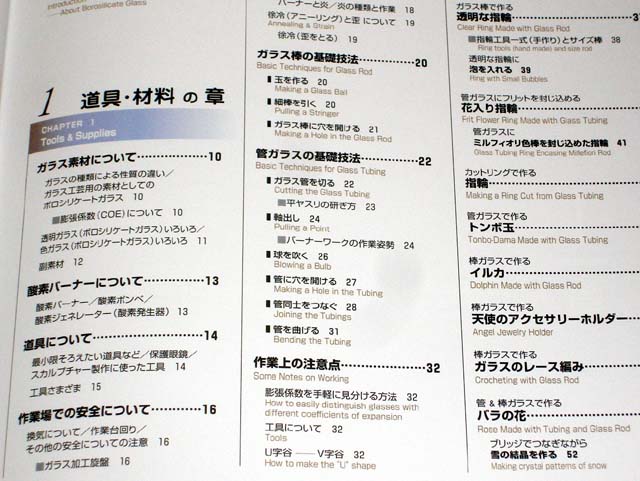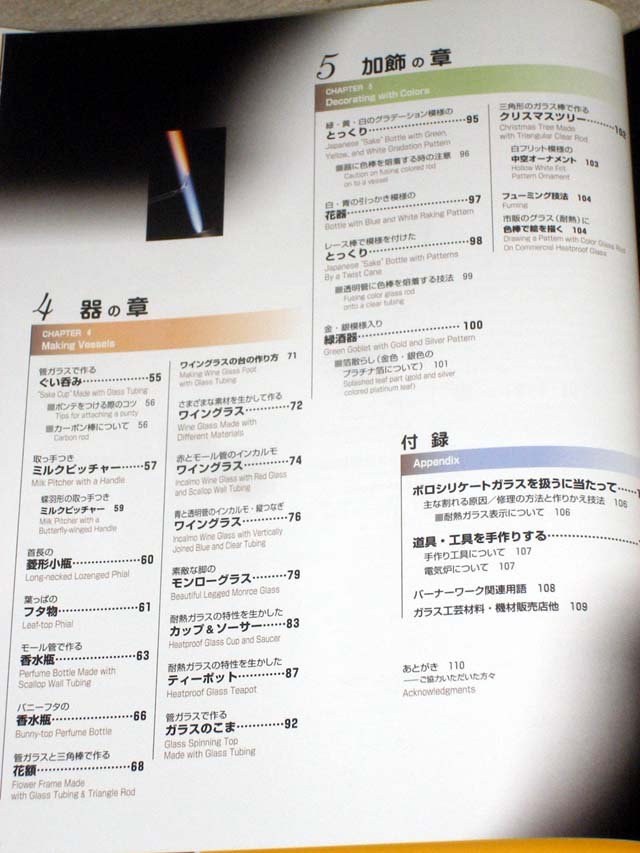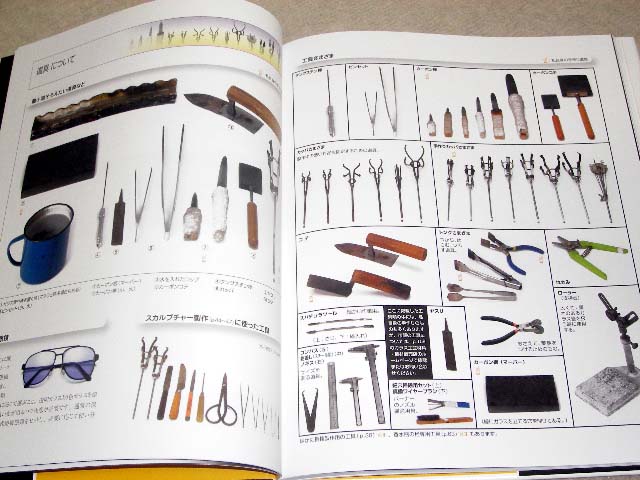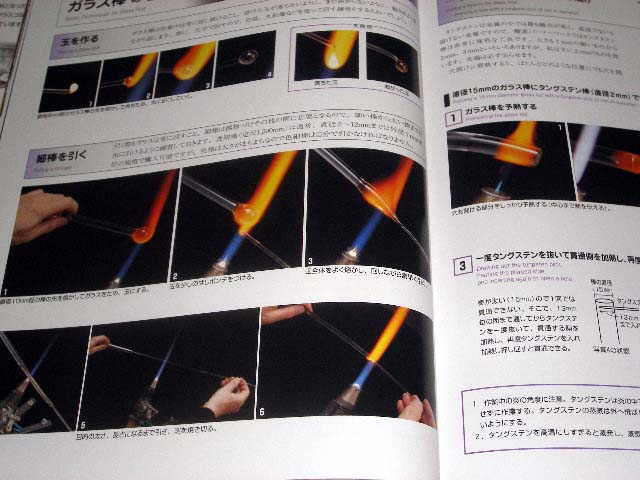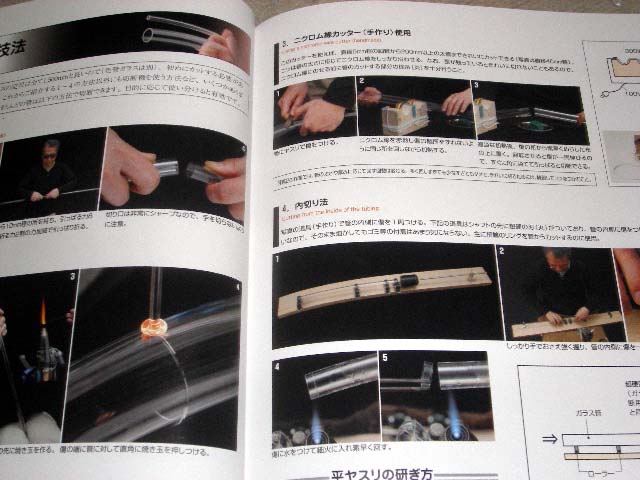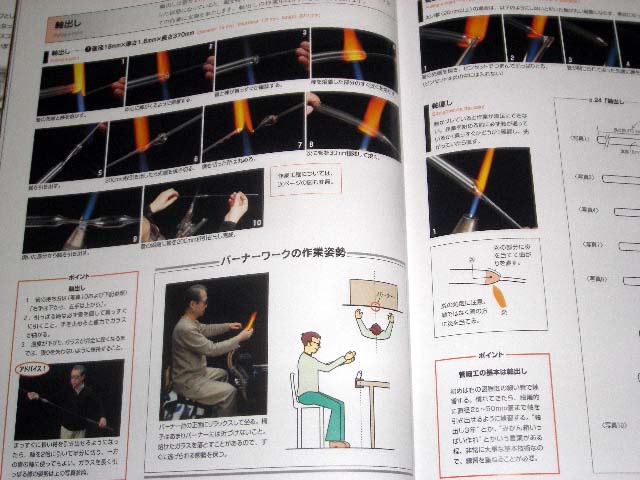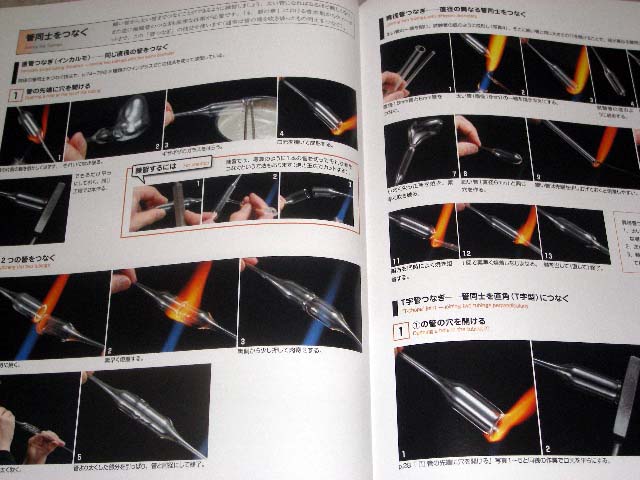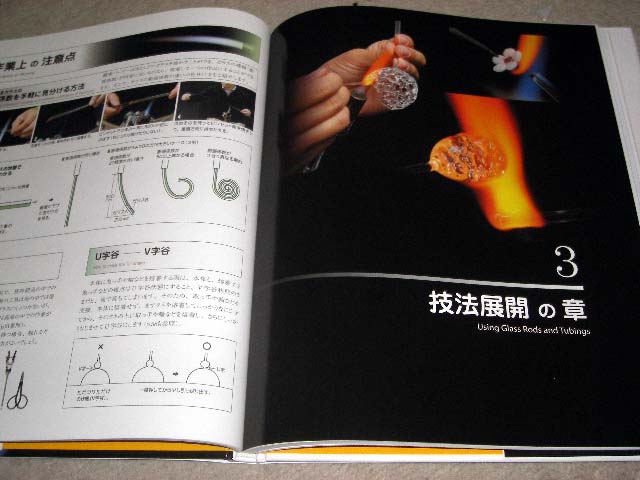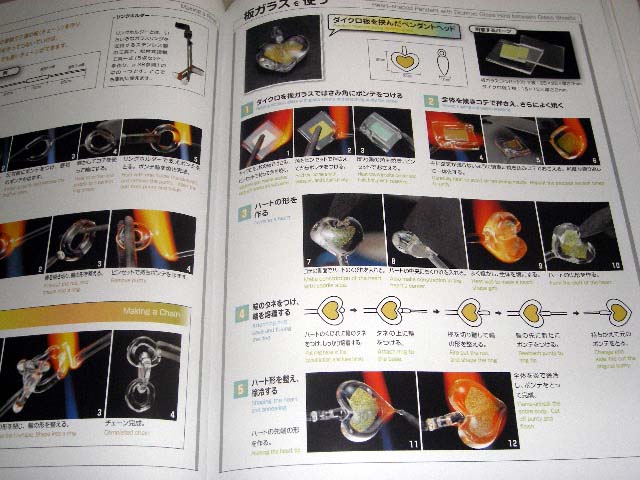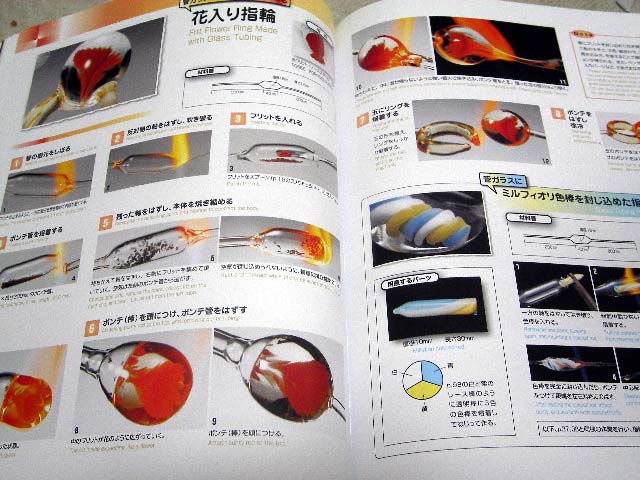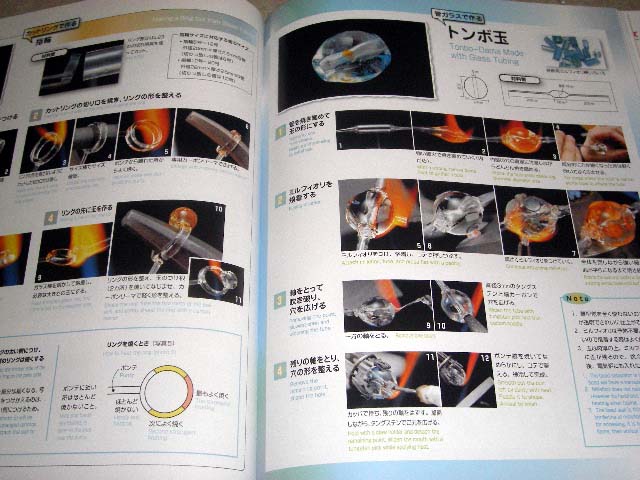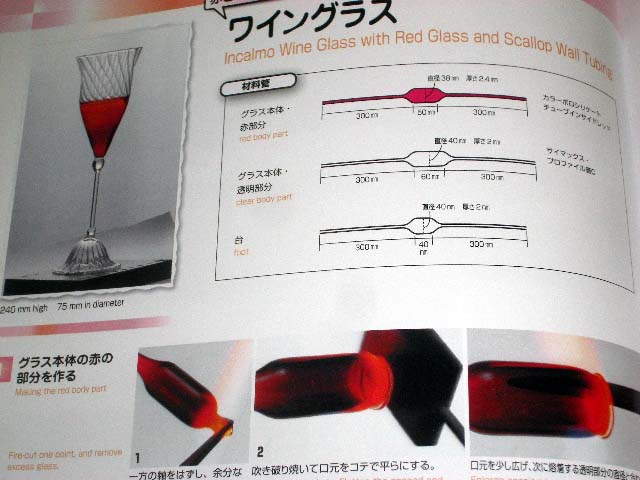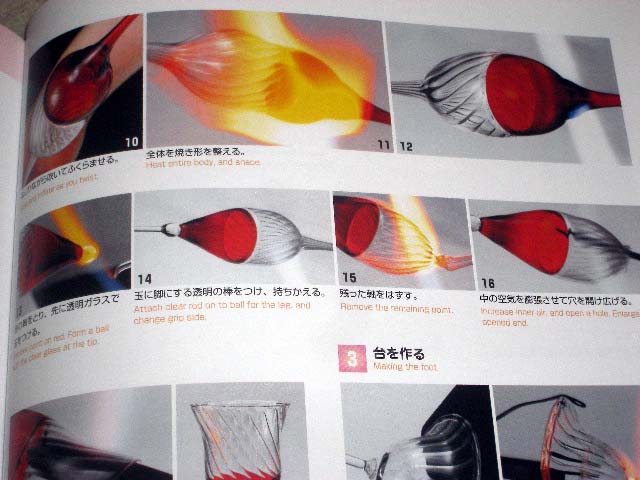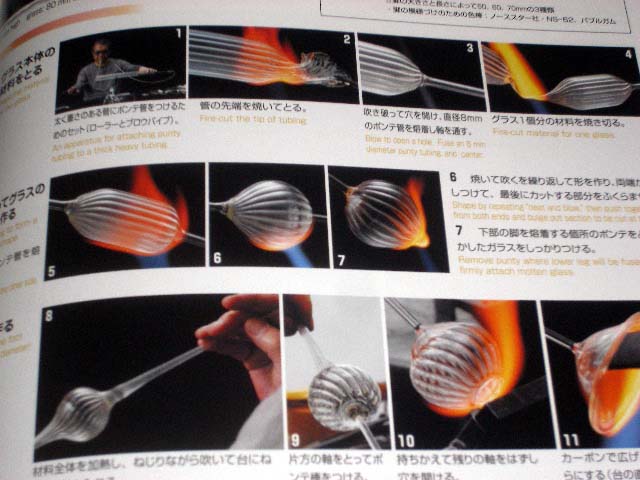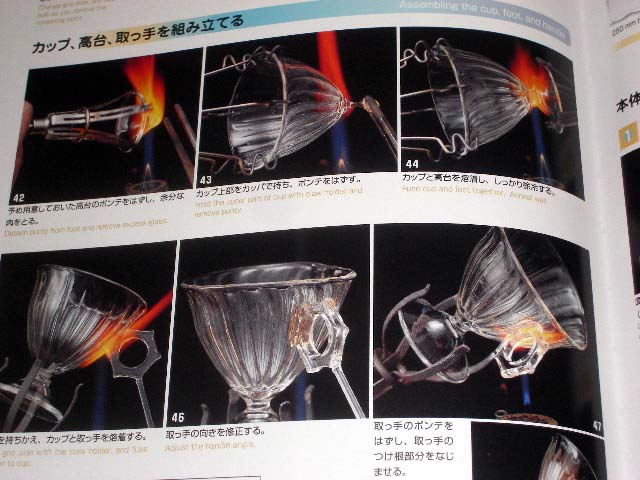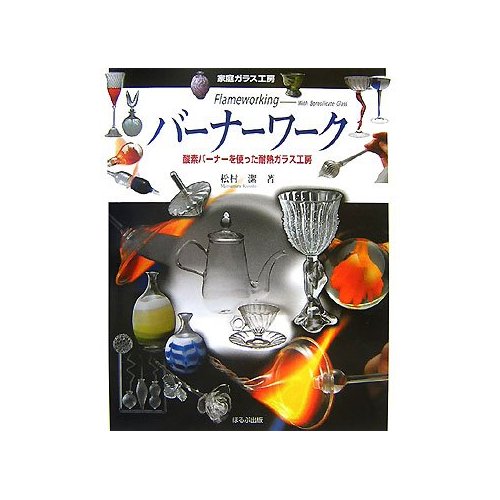 Book - Flameworking with Borosilicate Glass
Exquisite hard bound book showing the special techniques for forming Borosilicate Glass, by leading Japanese expert - ENGLISHand Japanese text. (Borosilicate glass is a type of heat resistant glass). Book shows many special methods for creating stunning forms with many step by step photo guides, helping to eliminate guess work. A great visual recourse, not only for display of exquisite Borosilicate glass ware, but also instructional material for their creation.
Text: ENGLISH and Japanese, side by side - Hard Bound - 22 × 26 cm - 112 pages - Printed on beautifully lacquered, thick stock -
Condition: New
About the shipment of the item, there are 3 following methods.
1.EMS
2.International e-packet
3.International e-packet light.
You can confirm it from this about the shipping according to the area according to the weight.
⇒
Click