Tattoo Japanese Ghost Demon Spirit Kappa Ogre Cyclopes YOUKAI 【USED】
Tattoo Japanese Ghost Demon Spirit Kappa Ogre Cyclopes YOUKAI 【USED】
Tattoo Japanese Ghost Demon Spirit Kappa Ogre Cyclopes YOUKAI 【USED】
Our Selling Price: US$134.00(tax included)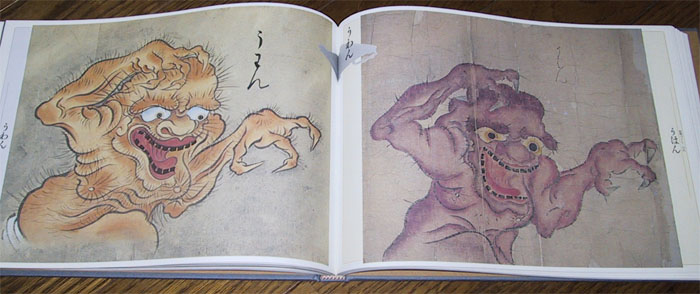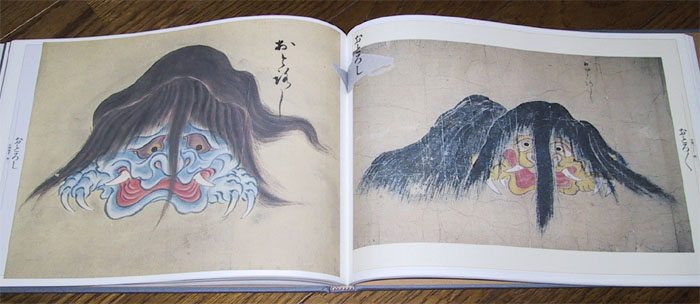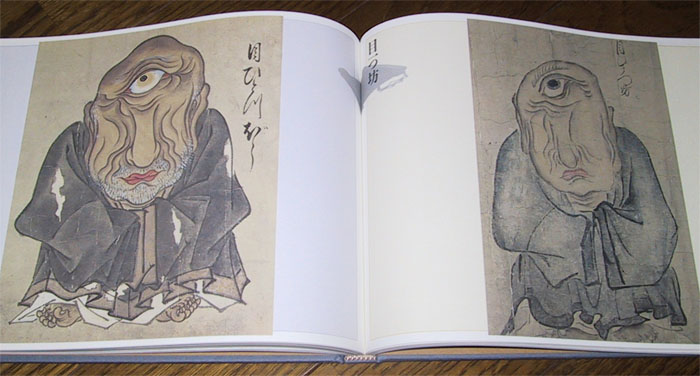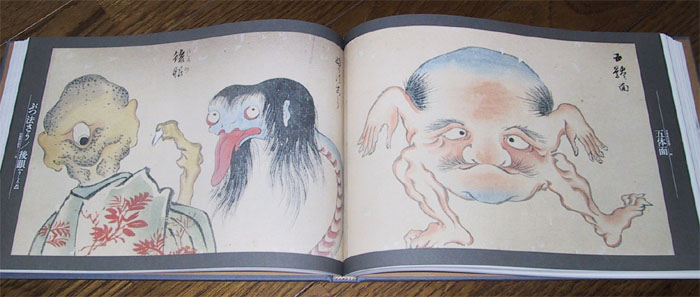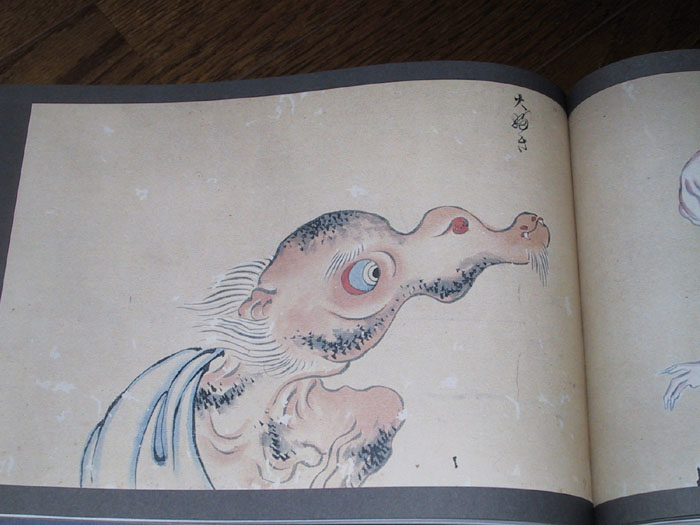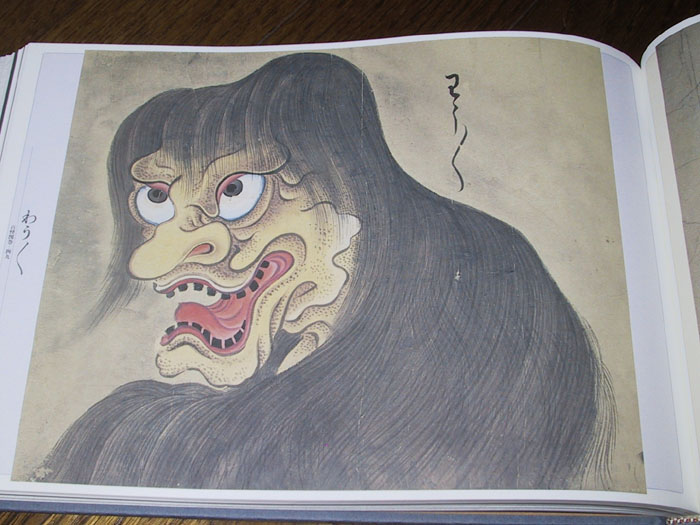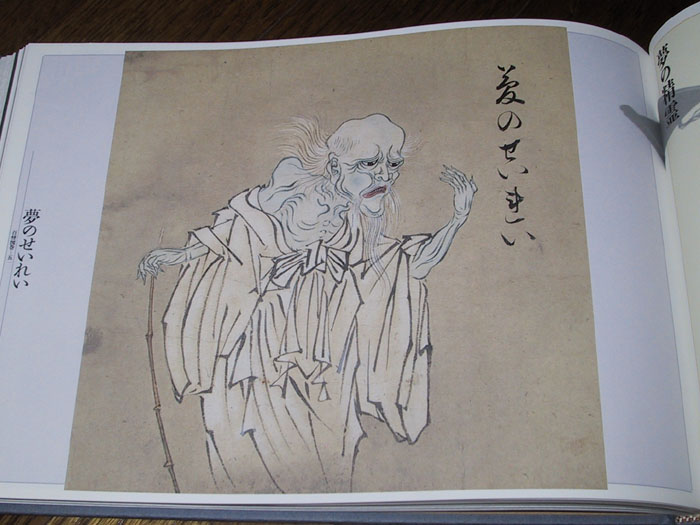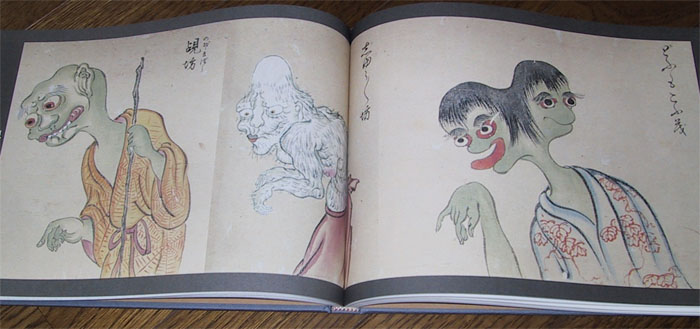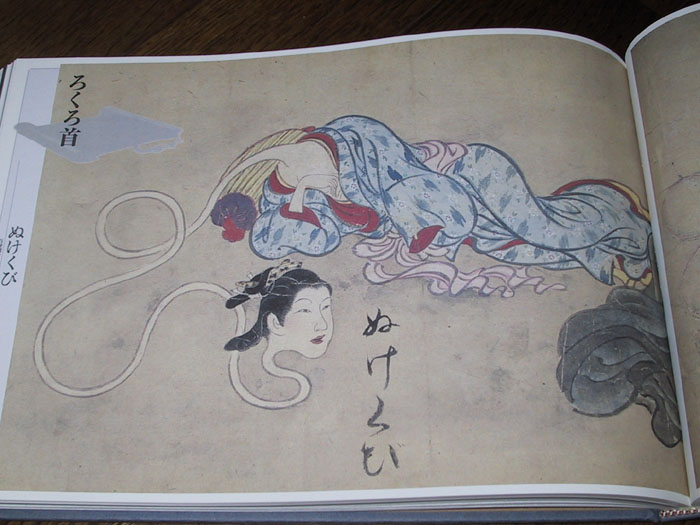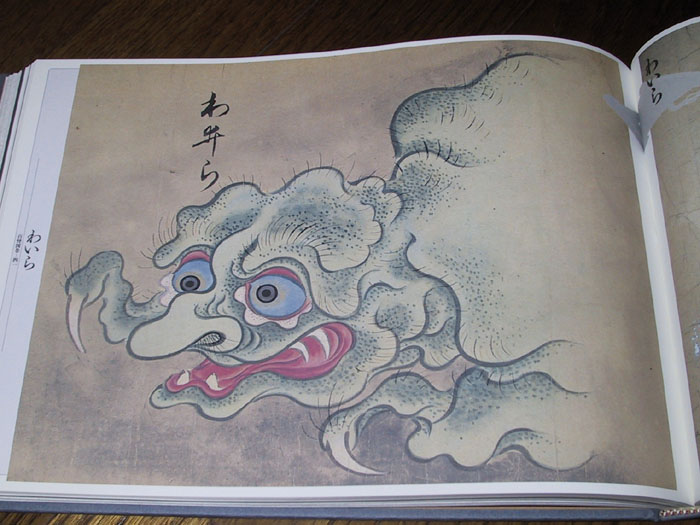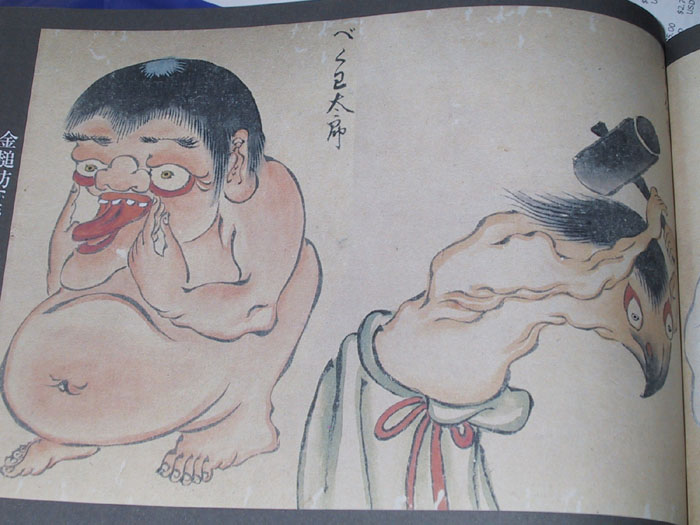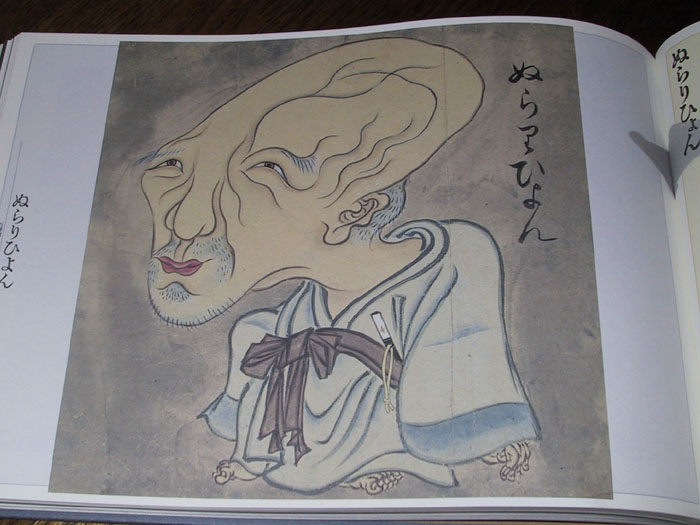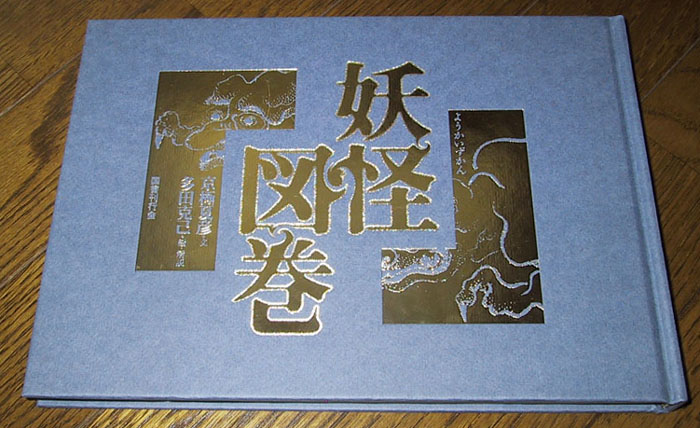 Youkai Zukan - Ghost Volume

Beautiful Traditional Japanese Ghost reference book. In addition to a generous number of images, this volume has nice side by side examples of similar images depicted by different traditional artists.
Japanese Ghost images are popular source references for traditional Japanese tattoo artists and patrons.
This is a high end publication exquisitely executed on nicely satin lacquered stock.

Condition: Excellent
Size: 19 x 27 cm 183 pgs
About the shipment of the item, there are 3 following methods.
1.EMS
2.International e-packet
3.International e-packet light.
You can confirm it from this about the shipping according to the area according to the weight.
⇒
Click