100 Images Ghost Horror JapapneseTattoo Ref Book HOKUSAI YOUKAI
100 Images Ghost Horror JapapneseTattoo Ref Book HOKUSAI YOUKAI
100 Images Ghost Horror JapapneseTattoo Ref Book HOKUSAI YOUKAI
Our Selling Price: US$110.00(tax incl.)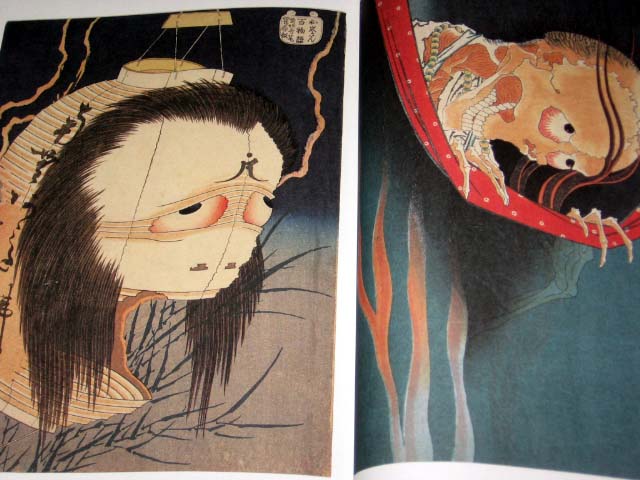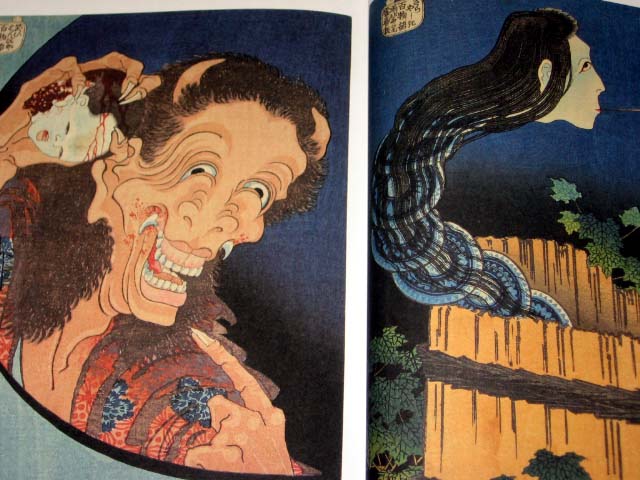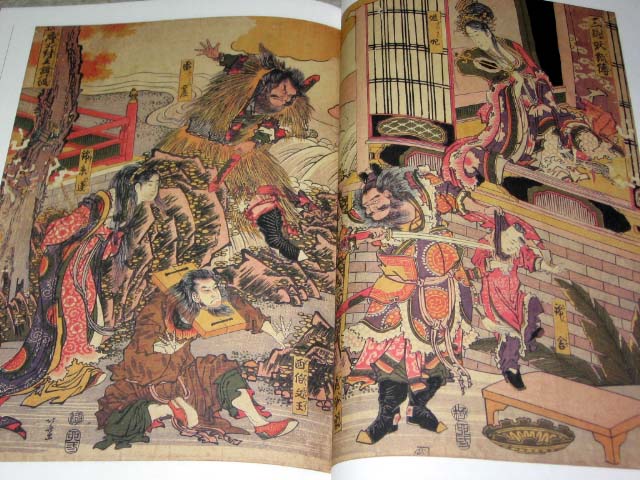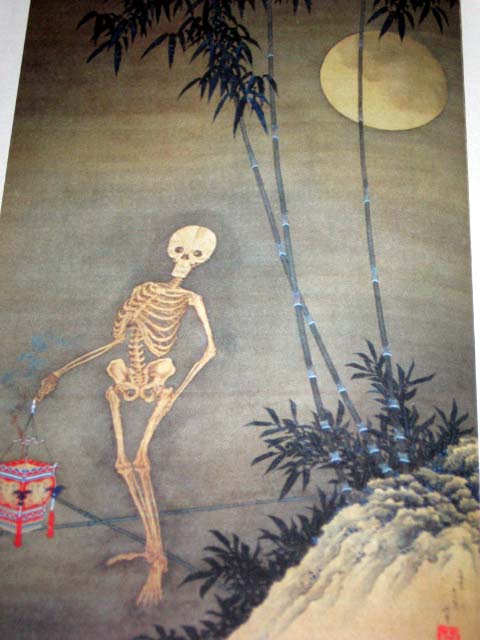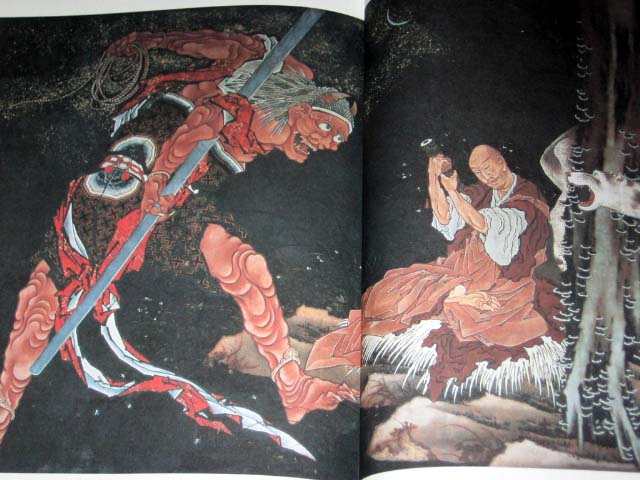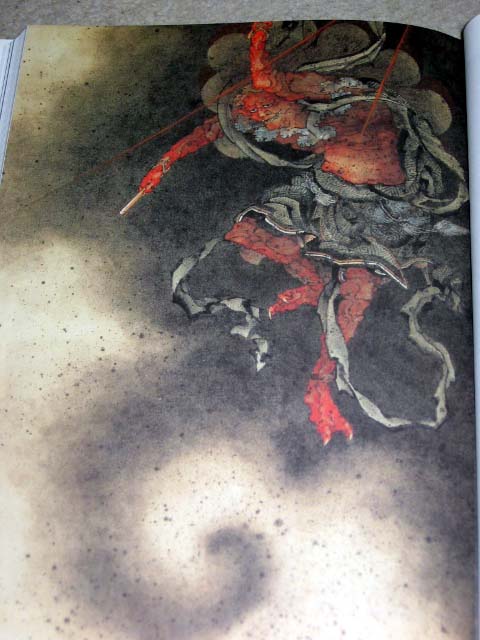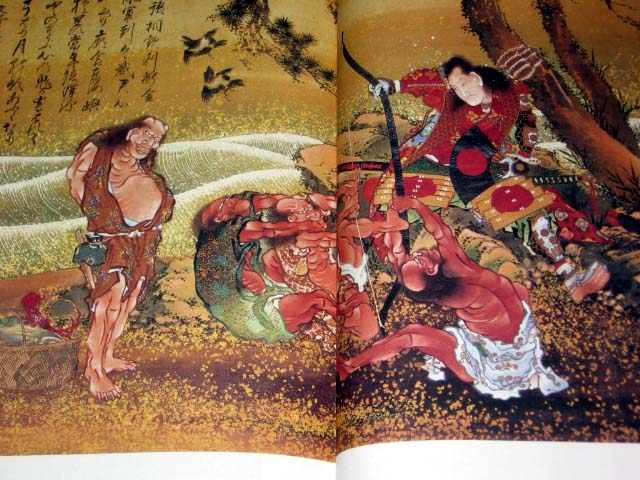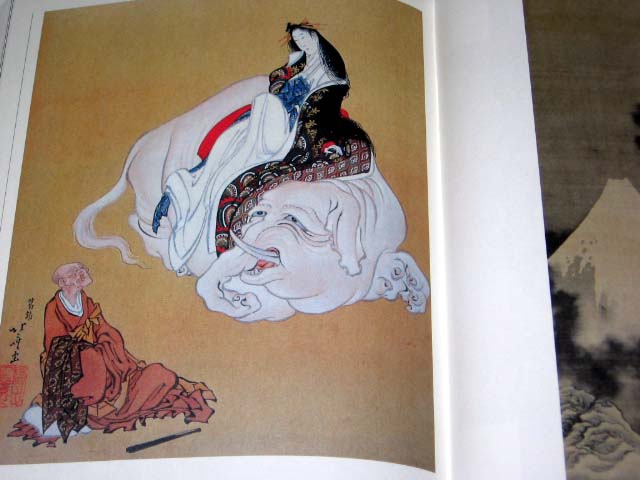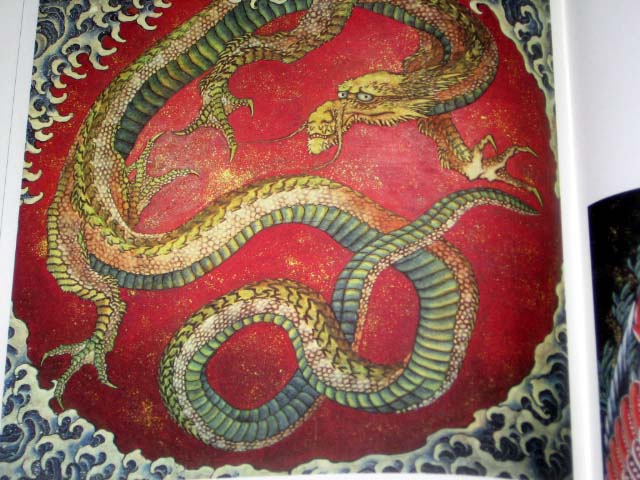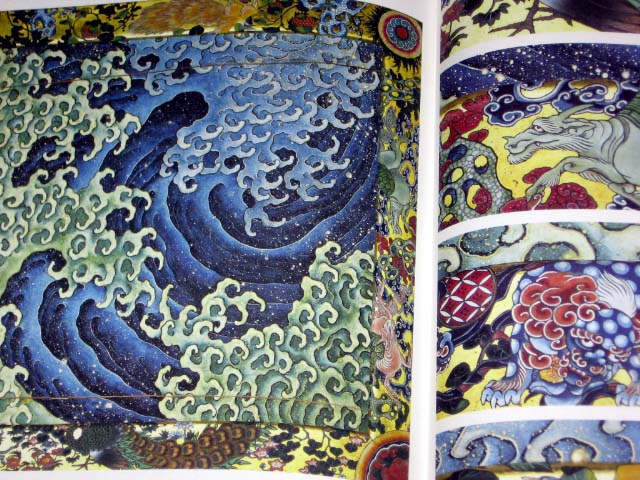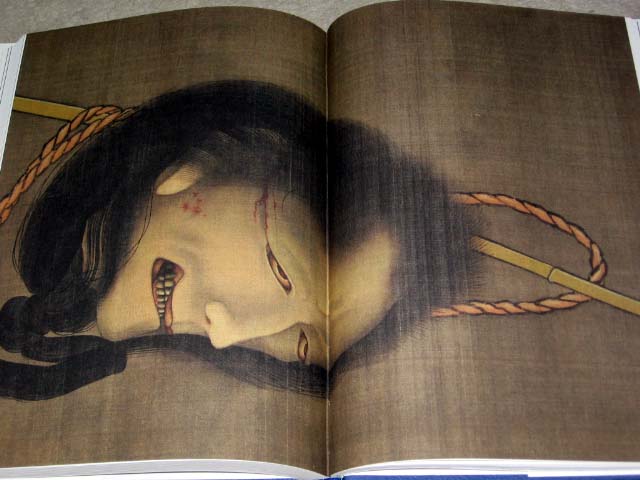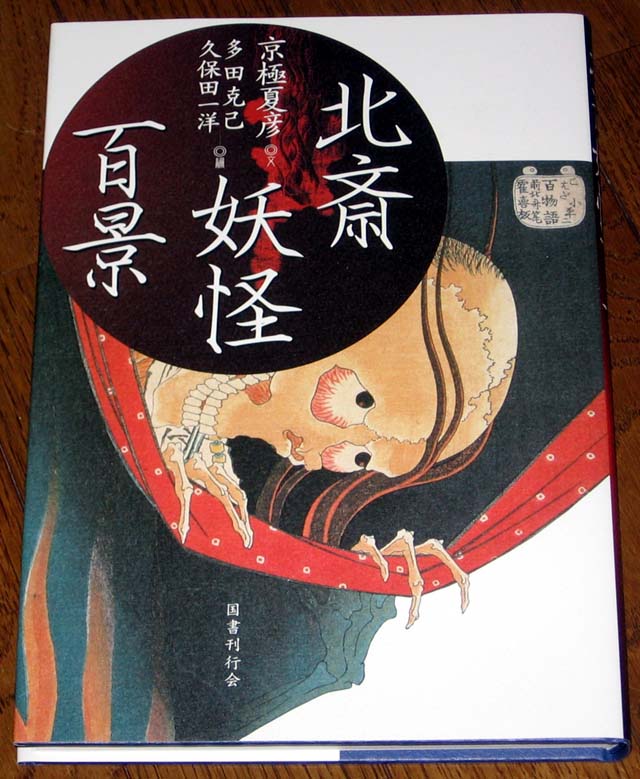 100 Ghost and Horror Images of Traditional Japanese Art

Exquisitely produced, hard cover book displaying haunting ghost, monster, and horror images from Japanese Traditional art. Book also includes images of other mythical fantasy themes.
Images of this type are popular source material for traditional Japanese Tattoo artists and patrons.
Text: Japanese - 201 pages - Large format - Size: 19 x 24 cm - Hard Cover with lovely printed dust cover - Printed on beautiful thick stock finished to resemble fine ukiyo-e washi, very lovely
Condition: New
About the shipment of the item, there are 3 following methods.
1.EMS
2.International e-packet
3.International e-packet light.
You can confirm it from this about the shipping according to the area according to the weight.
⇒
Click