Animals & Plants in Edo Era- RARE TATTOO BOOK ART 【USED】
Animals & Plants in Edo Era- RARE TATTOO BOOK ART 【USED】
Animals & Plants in Edo Era- RARE TATTOO BOOK ART 【USED】
Our Selling Price: US$327.00(tax incl.)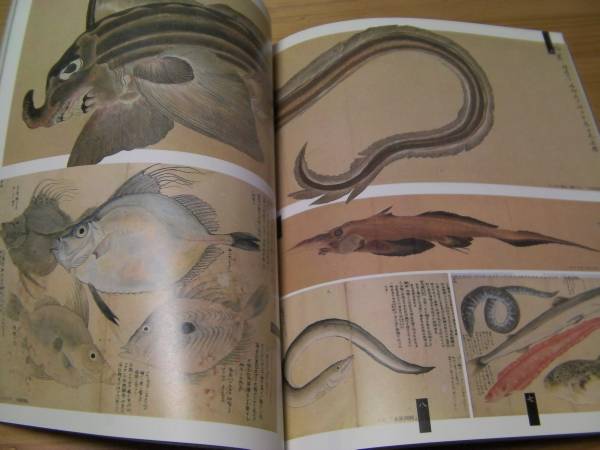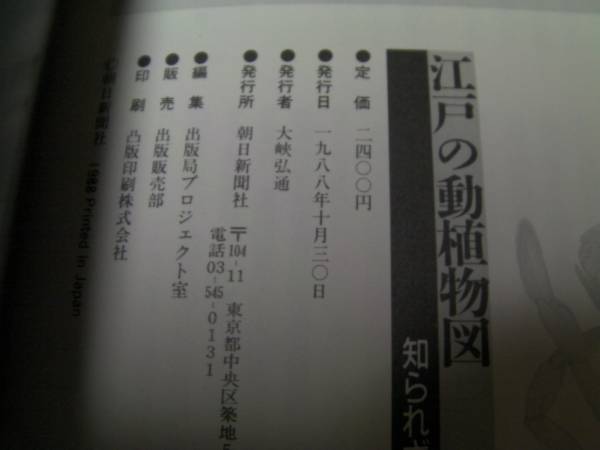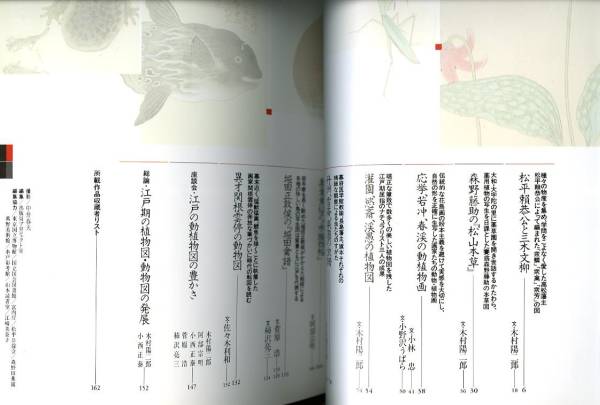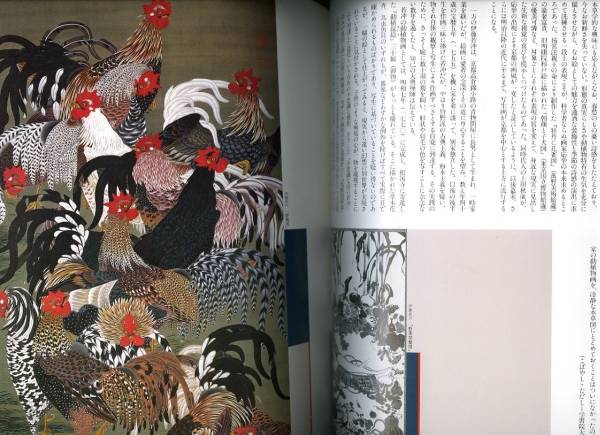 Size: 8" x 10" - Pages: 162 - Published: 1988 - softcover- used
This book includes heaps of underwater creatures - insane fish, crab, prawn, lobsters; insects and butterflies, frogs, snails, birds, plants and flowers and best of all, except for about 5 Jakuchu plates, I haven't seen any of this imagery before. This one is a goldmine, the animals are unique and reflective of Japan's very distinct artistic eye.
About the shipment of the item, there are 3 following methods.
1.EMS
2.International e-packet
3.International e-packet light.
You can confirm it from this about the shipping according to the area according to the weight.
⇒
Click