MUSO JIKIDEN EISHIN RYU IAIDO KAMO JISAKU IAIDO NYUMON【USED】
MUSO JIKIDEN EISHIN RYU IAIDO KAMO JISAKU IAIDO NYUMON【USED】
MUSO JIKIDEN EISHIN RYU IAIDO KAMO JISAKU IAIDO NYUMON【USED】
Our Selling Price: US$77.00(tax incl.)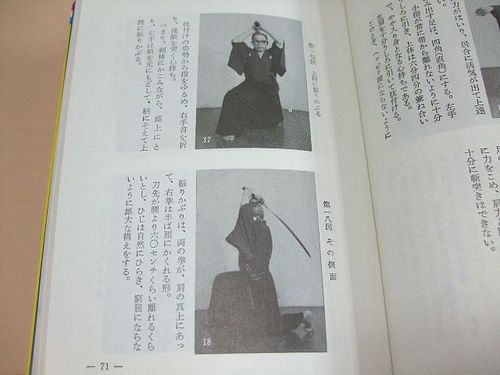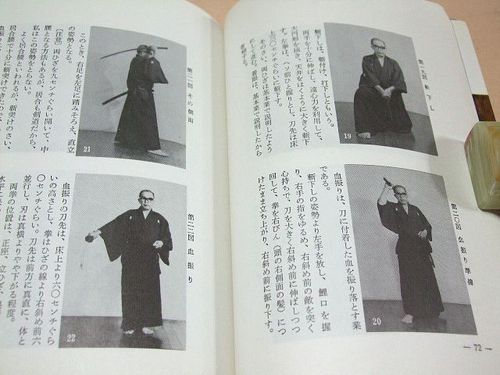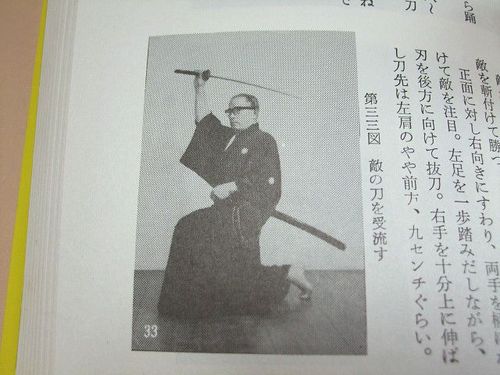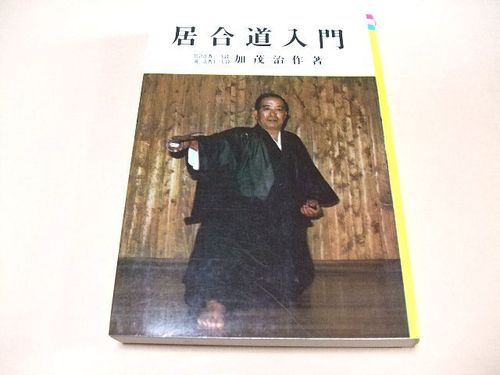 This book introduces a lot of Muso Jikiden Eishin Ryu Iaido kata as demonstrated by the author.
Muso Jikiden Eishin-ryu, is a koryu sword art, and one of the most widely practiced schools of iaido/iaijutsu in the world[citation needed]. Often referred to simply as Eishin-ryu, it claims an unbroken lineage dating back to the sixteenth century.
The school takes its name from its seventh headmaster, Hasegawa Chikaranosuke Hidenobu, who had a profound influence on the style.Muso Jikiden Eishin-ryu means peerless directly transmitted school of Eishin. Eishin is an alternative pronunciation of Hidenobu.
It is composed of approx 220 pages.
-Condition-
USED
About the shipment of the item, there are 3 following methods.
1.EMS
2.International e-packet
3.International e-packet light.
You can confirm it from this about the shipping according to the area according to the weight.
⇒
Click