KARATE BOOK HIROSHI SHOJI KARATE KYOSHITSU
KARATE BOOK HIROSHI SHOJI KARATE KYOSHITSU
KARATE BOOK HIROSHI SHOJI KARATE KYOSHITSU
Our Selling Price: US$67.00(tax incl.)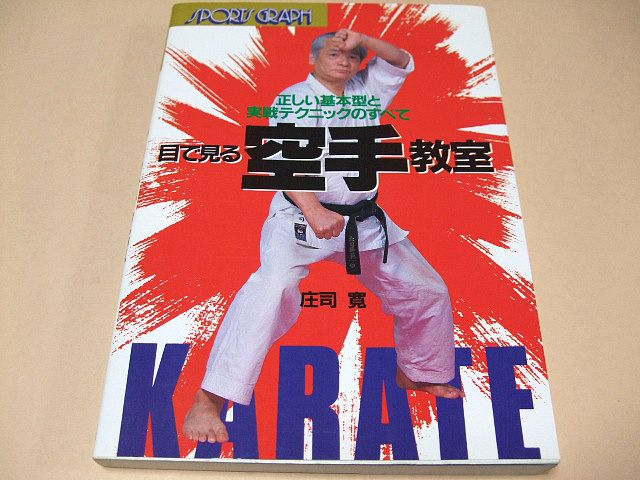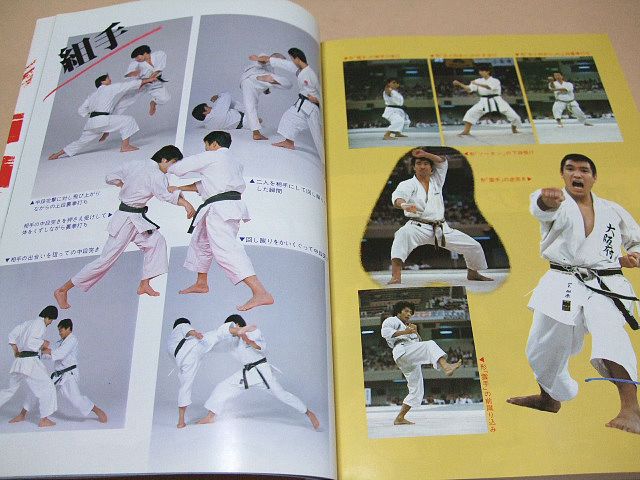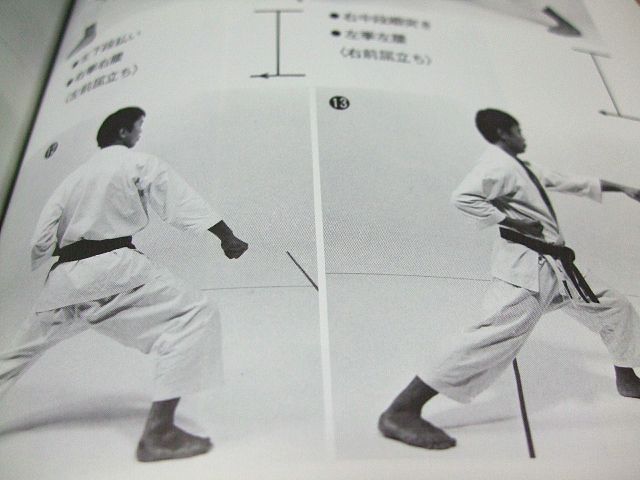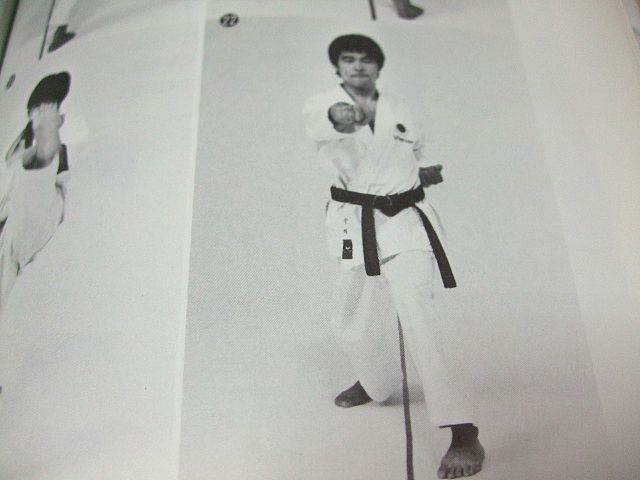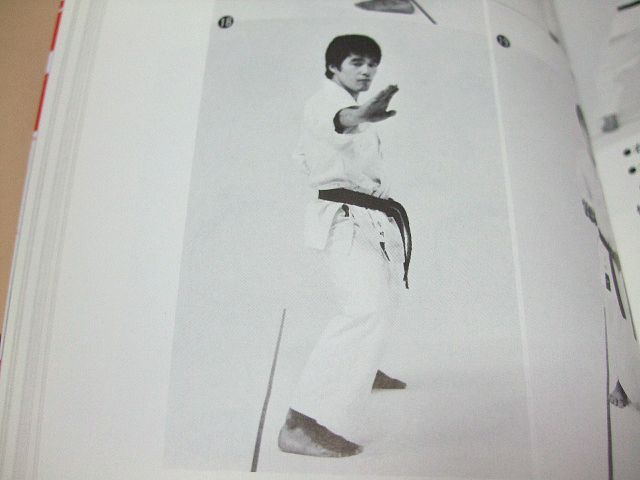 Title : ME DE MIRU KARATE KYOSHITSU
Publication Year1984
Author Hiroshi Shoji

In the preface to this book,Shoji Hiroshi says,"To practice effective exercise,you need to acquire knowledge of karate through pics or text and to receive advice.But it's only for your ref.Needless to say,it is very important to learn basic knowledge.However,you should learn waza through body."

This book is divided into the following parts.
1.Basic movement
2.Kata
3.Kumite
4.Self-defencse
5.Apendix

Softcover w/dust jacket 221pages.
Size: 21 x 14.8 x 2 cm
It contains a lot of photos.So even if you don't understand Japanese,you will enjoy this book through many photos.
About the shipment of the item, there are 3 following methods.
1.EMS
2.International e-packet
3.International e-packet light.
You can confirm it from this about the shipping according to the area according to the weight.
⇒
Click