Japanese photo book - ANDY WARHOL MIZUE Japan Art Magazine 1989 Keith Haring Basquiat Mapplethorpe
Japanese photo book - ANDY WARHOL MIZUE Japan Art Magazine 1989 Keith Haring Basquiat Mapplethorpe
Japanese photo book - ANDY WARHOL MIZUE Japan Art Magazine 1989 Keith Haring Basquiat Mapplethorpe
Our Selling Price: US$80.00(tax incl.)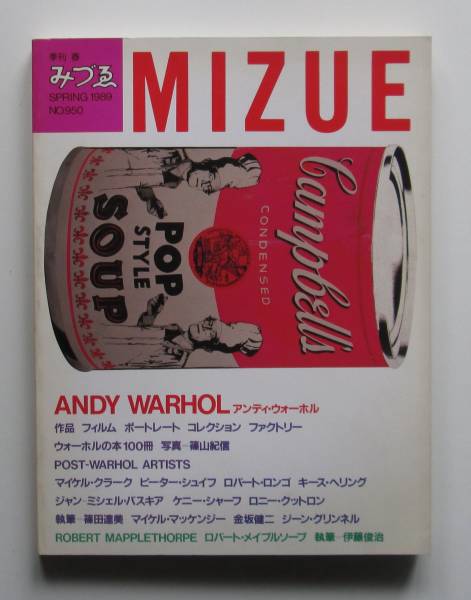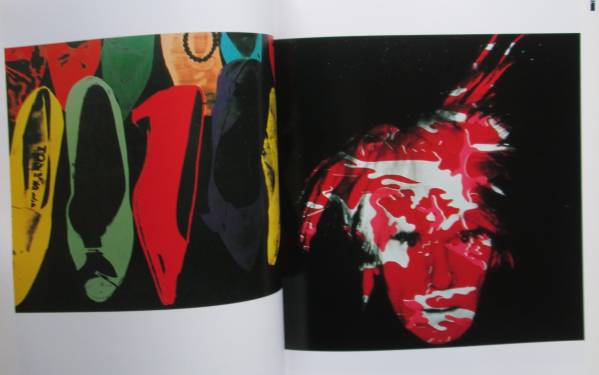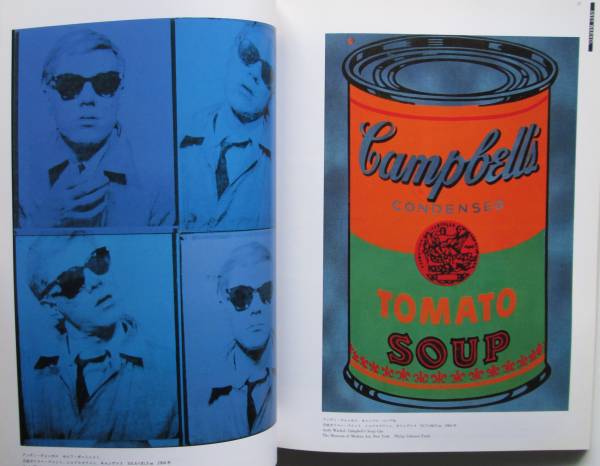 ANDY WARHOL "MIZUE"
Japan Art Magazine Back Issue, Spring-1989 No.950
All about ANDY WARHOL 90 pages over : Works, Portrait, Collection, Factory, Films, Sculptures, Biography.
other articles : Post-Warhol Artists (36p) - Michael Clark, Peter Schuyff, Robert Longo, Keith Haring,
Jean-Michel Basquiat, Kenny Scharf, Ronnie Cutrone / Robert Mapplethorpe (12p)
RARE ART MAGAZINE, HARD TO FIND!!!
content : 182 pages (text in Japanese)
publisher : Bijutsu shuppansha (printed in Japan)
published : Mar-25, 1989
size : 29.5 x 22.5cm
Condition: USED
About the shipment of the item, there are 3 following methods.
1.EMS
2.International e-packet
3.International e-packet light.
You can confirm it from this about the shipping according to the area according to the weight.
⇒
Click