Shorinji Kempo Nyumon by Doshin So VERY RARE 1977
Shorinji Kempo Nyumon by Doshin So VERY RARE 1977
Shorinji Kempo Nyumon by Doshin So VERY RARE 1977
Our Selling Price: US$147.00(tax incl.)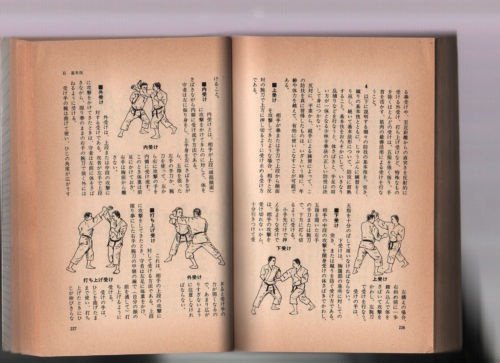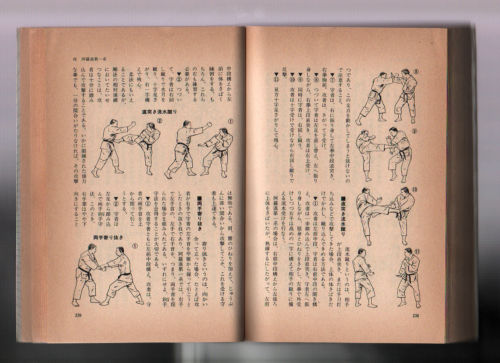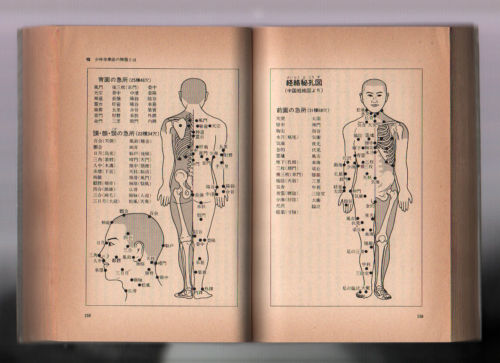 The above is a VERY RARE book entitled Shorinji Kempo Nyumon (Introduction to Shorinji Kempo).
The author of the book is Doshin So (1911-1980) the founder of Shorinji Kempo.
The book is dated May 1977.
Size : 19×13×2.2cm
Page : P296
Condition : USED(Good)
About the shipment of the item, there are 3 following methods.
1.EMS
2.International e-packet
3.International e-packet light.
You can confirm it from this about the shipping according to the area according to the weight.
⇒
Click