Zusetsu Nihon Budo Jiten The Illustrated Japanese Martial Art Encyclopedia 1982
Zusetsu Nihon Budo Jiten The Illustrated Japanese Martial Art Encyclopedia 1982
Zusetsu Nihon Budo Jiten The Illustrated Japanese Martial Art Encyclopedia 1982
Our Selling Price: US$277.00(tax incl.)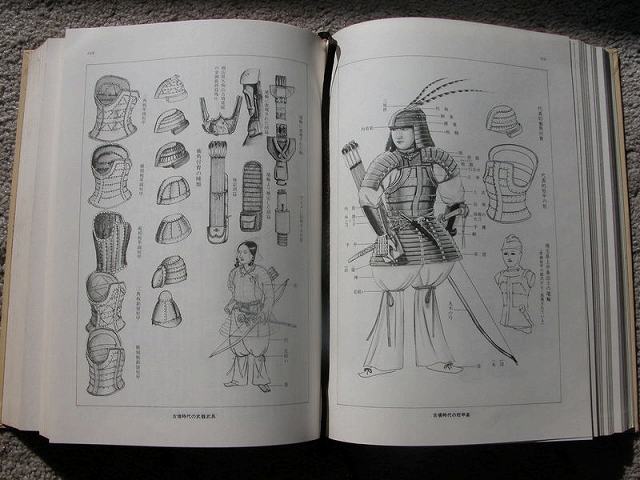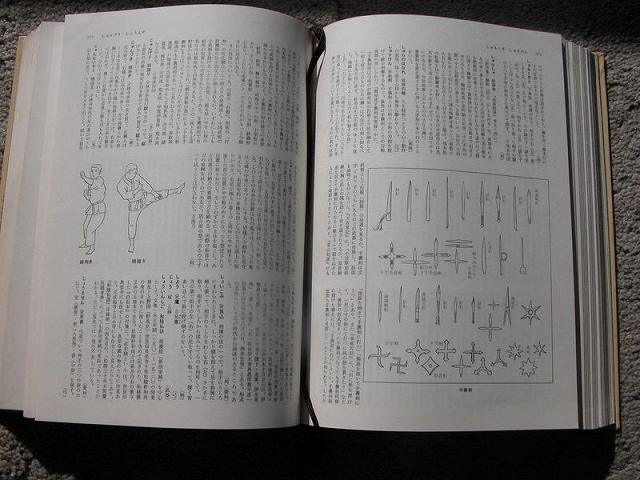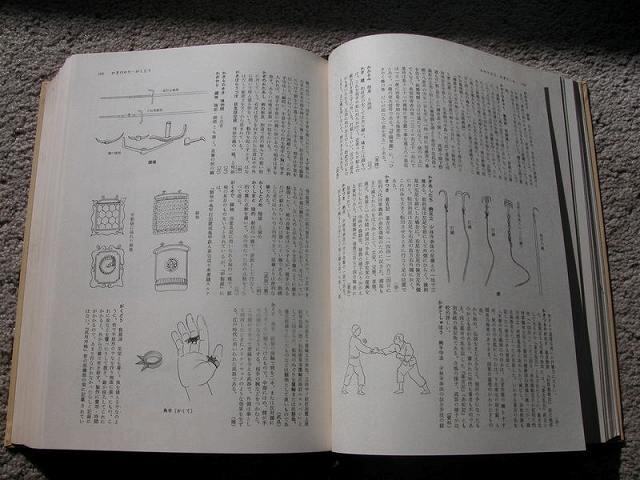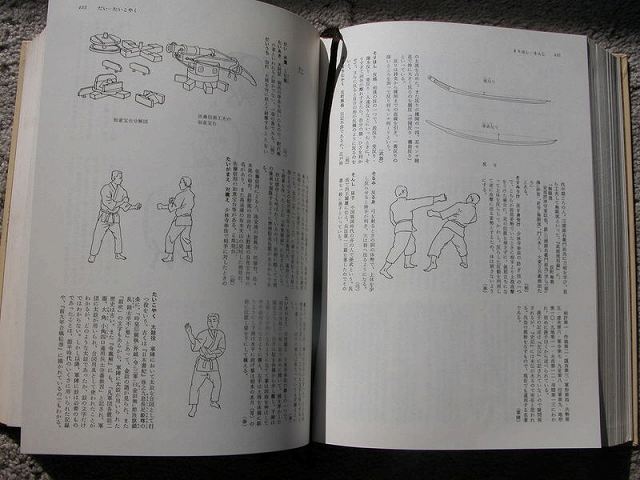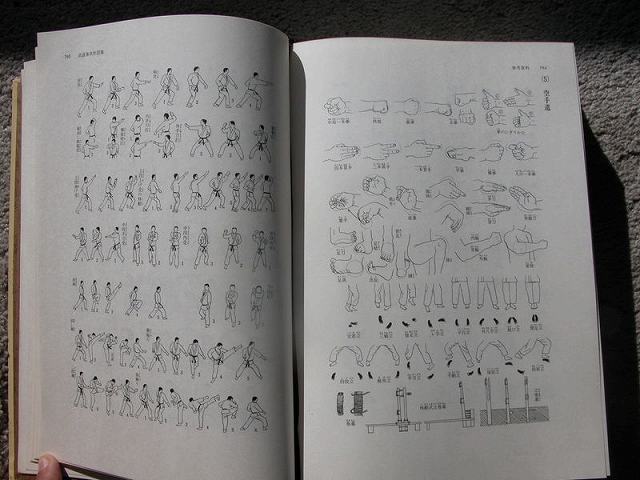 The above is a RARE Japanese book and slipcase entitled Zusetsu Nihon Budo Jiten (The Illustrated Japanese Martial Art Encyclopedia)
The author of the book is Sasama Yoshihiko.
This book is a "must own" for any Martial Artist for the incredible amount of detailed information including koryu terms, obscure weapons, armor nomenclature and including all the official rules and regulations for modern day competitive Martial Arts. The book lists koryu historical sources and many of the entries are supplemented with beautiful illustrations.
The book is dated November 25, 1982 and is a first edition first printing and is excellent condition.
This is a very big and heavy book with slipcase at 825 pages and over eight pounds.
Condition : USED
About the shipment of the item, there are 3 following methods.
1.EMS
2.International e-packet
3.International e-packet light.
You can confirm it from this about the shipping according to the area according to the weight.
⇒
Click