Spectacular photos, all Eva, in this beautifully reproduced collection. Many of her most famous images. The image reproductions have the feel of glossy gelatin silver prints. Rare
IRINA IONESCO Nude Photo Book "Eva: Eloge de Ma Fille"
IRINA IONESCO Nude Photo Book "Eva: Eloge de Ma Fille"
Our Selling Price: US$307.00(tax incl.)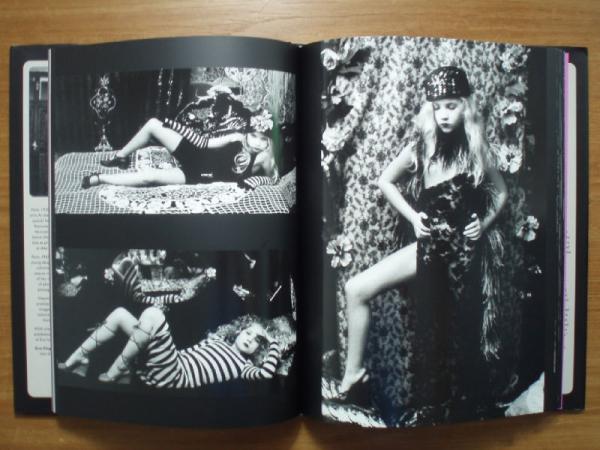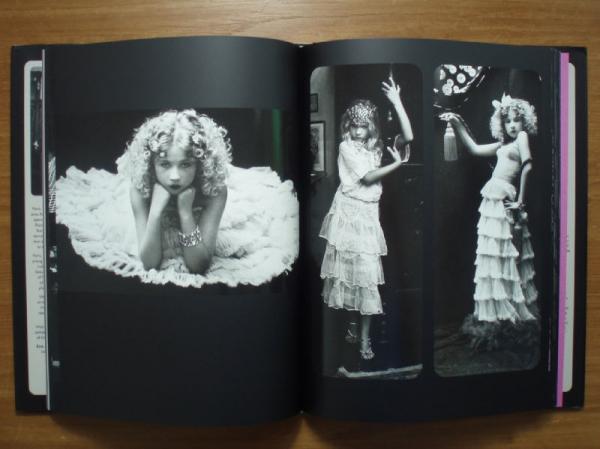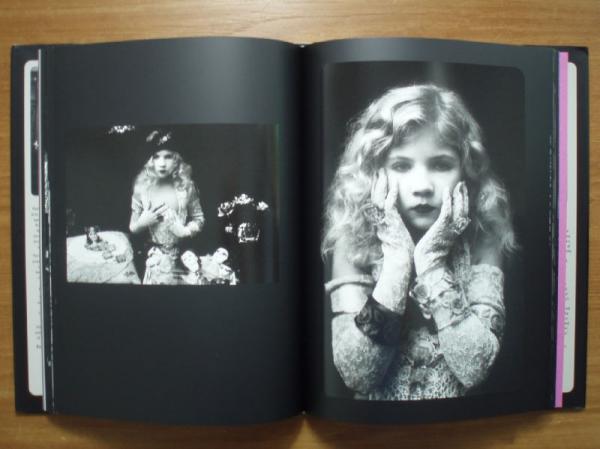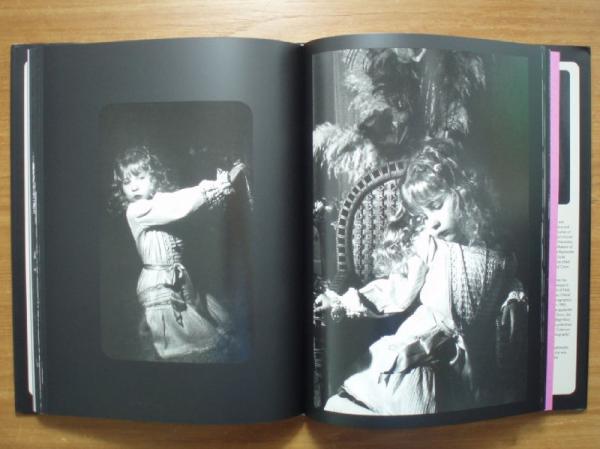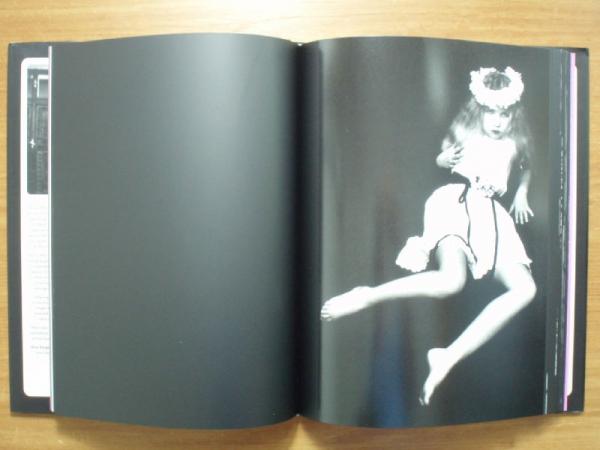 Publication year : 2004.
31 × 23.8 × 2.2 [cm] 151 pages.
Condition : Used(Very Good)
Comments: Spectacular photos, all Eva, in this beautifully reproduced collection. Many of her most famous images. The image reproductions have the feel of glossy gelatin silver prints. Rare.
About the shipment of the item, there are 3 following methods.
1.EMS
2.International e-packet
3.International e-packet light.
You can confirm it from this about the shipping according to the area according to the weight.
⇒
Click