JAPAN Otomate Art Gallery Barocco vol.1 Kazuki Yone
JAPAN Otomate Art Gallery Barocco vol.1 Kazuki Yone
JAPAN Otomate Art Gallery Barocco vol.1 Kazuki Yone
Our Selling Price: US$56.00(tax incl.)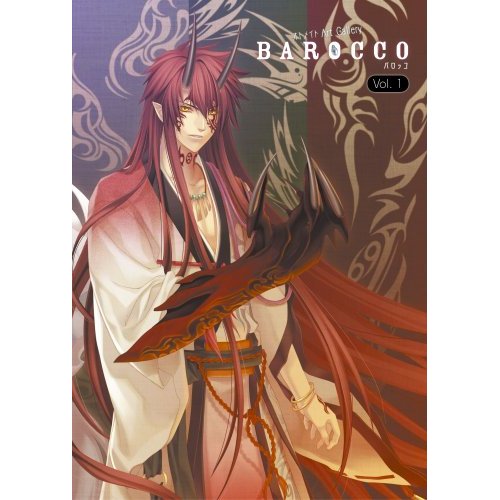 JAPAN Otomate Art Gallery Barocco vol.1 Kazuki Yone
Official Art Book, Softcover.
*This is an official product, not bootleg. Printed in Japan.

Original Name =
オトメイト Art Gallery BAROCCO vol.1 (カズキヨネ, 薄葉カゲロー, いけ, miko)

Language : Japanese. This is an original version - 100% in Japanese!
Catalog price(in Japan) : 2940 yen
Release Date : 2008/10/28
Total Pages : About 144 pages
Size : Please refer to the photograph
Condition : Used Item but Good.
About the shipment of the item, there are 3 following methods.
1.EMS
2.International e-packet
3.International e-packet light.
You can confirm it from this about the shipping according to the area according to the weight.
⇒
Click