TADANORI YOKOO title: Waterfall Rapture: Postcards of Falling Water
TADANORI YOKOO title: Waterfall Rapture: Postcards of Falling Water
TADANORI YOKOO title: Waterfall Rapture: Postcards of Falling Water
Our Selling Price: US$100.00(tax incl.)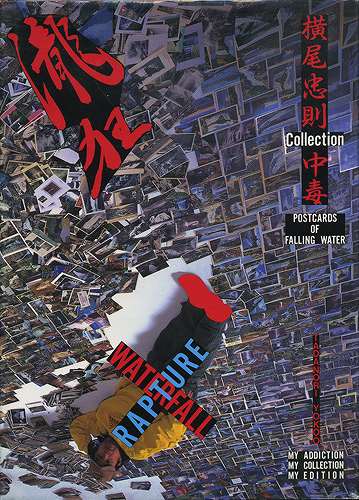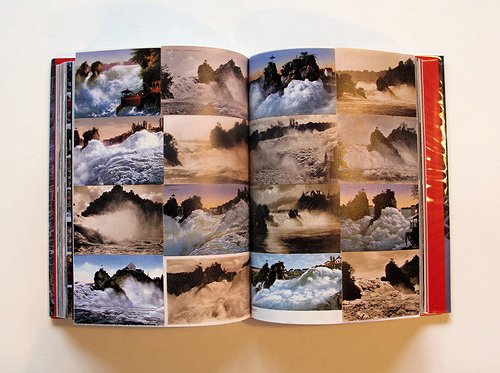 TADANORI YOKOO title: Waterfall Rapture: Postcards of Falling Water
Numerous b&w and colour photographic plates of images of over 13,000 postcards taken from Yokoo Tadanori's personal collection.
Page: 286 pages
Publisher: Shintyoushya JAPAN
Release Date: 1996/03
Product Dimensions: 10.5 x 7.6 x 1 inches
Condition: USED
About the shipment of the item, there are 3 following methods.
1.EMS
2.International e-packet
3.International e-packet light.
You can confirm it from this about the shipping according to the area according to the weight.
⇒
Click