Art Illustrations Book Ultra's artist Noritsuna Maemura world Ultraman 【USED】
Art Illustrations Book Ultra's artist Noritsuna Maemura world Ultraman 【USED】
Art Illustrations Book Ultra's artist Noritsuna Maemura world Ultraman 【USED】
Our Selling Price: US$280.00(tax incl.)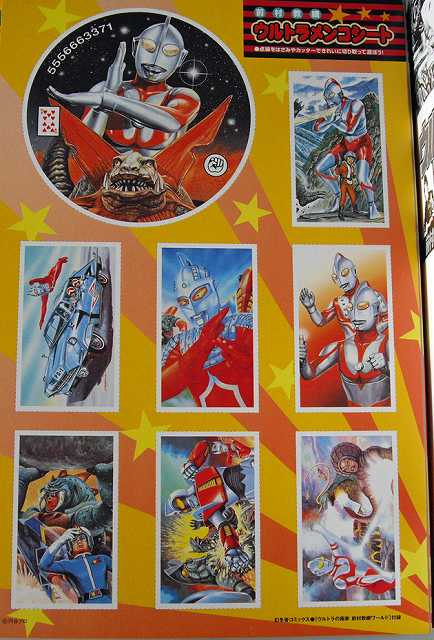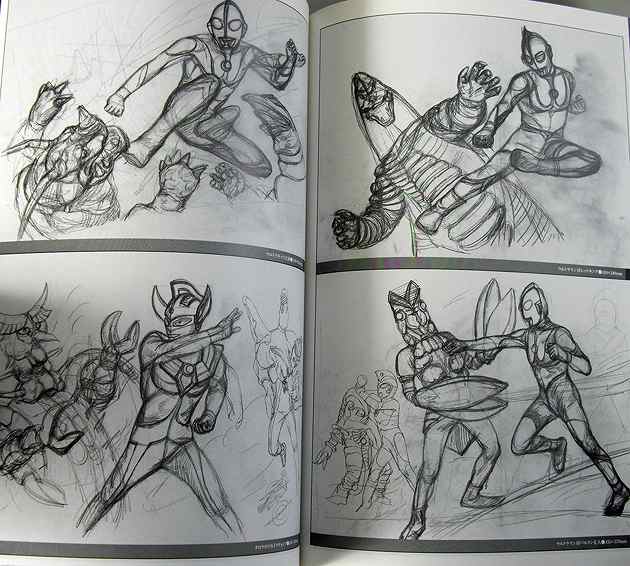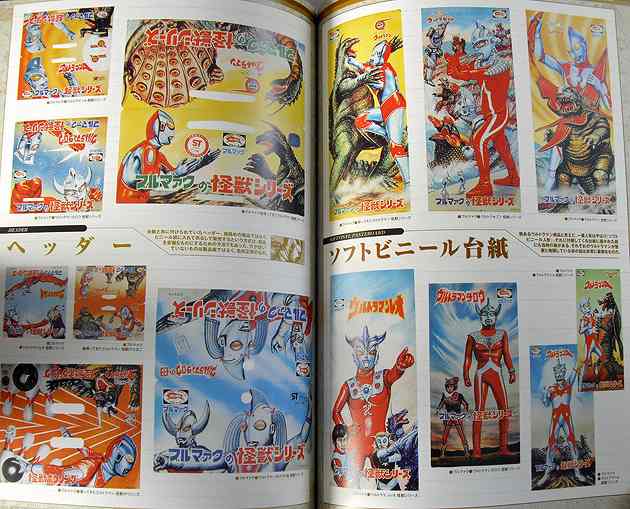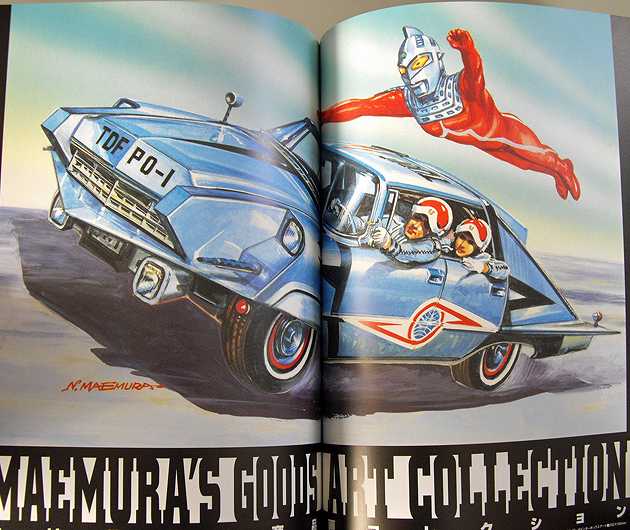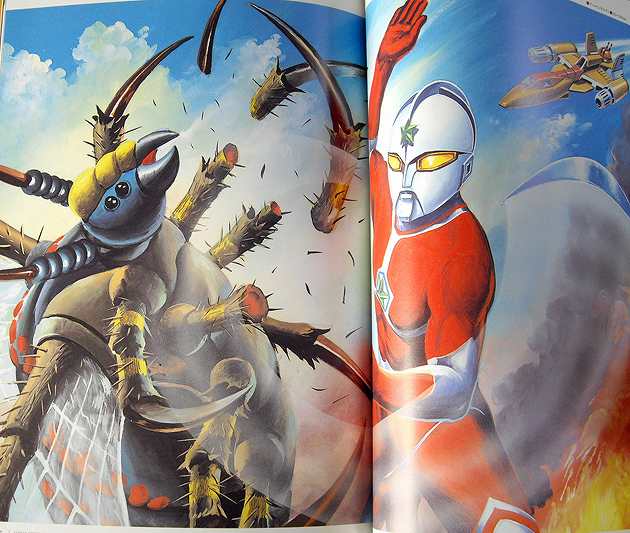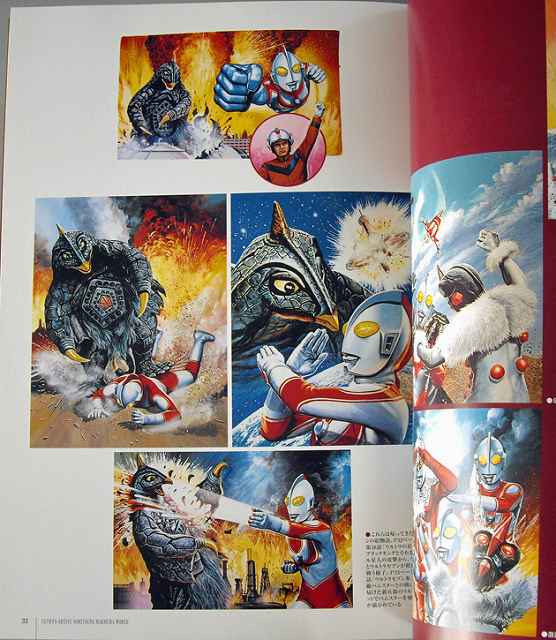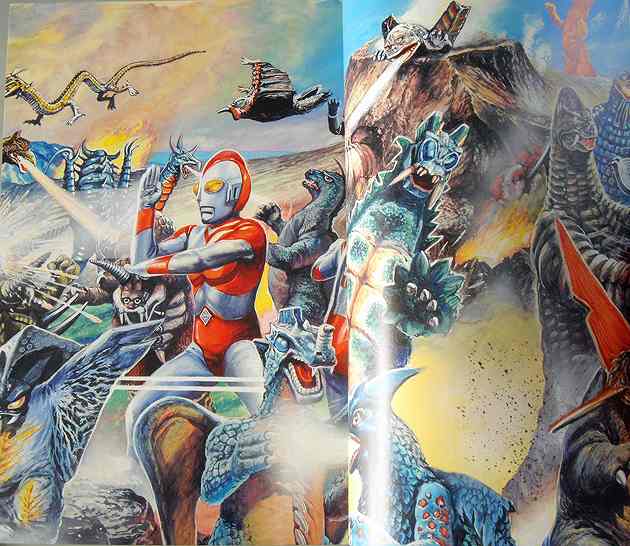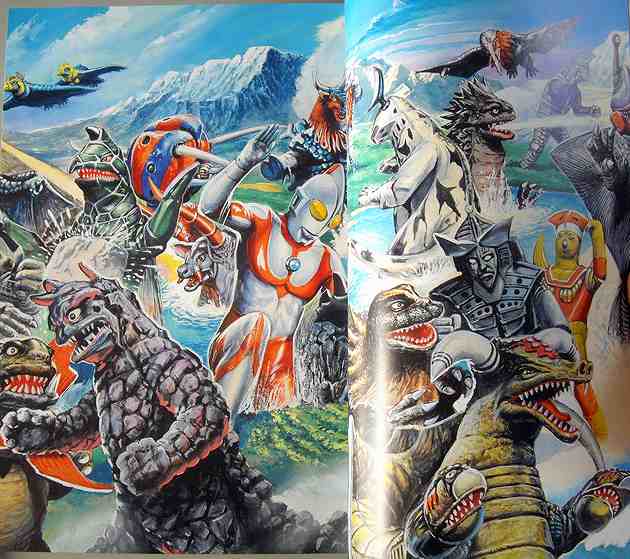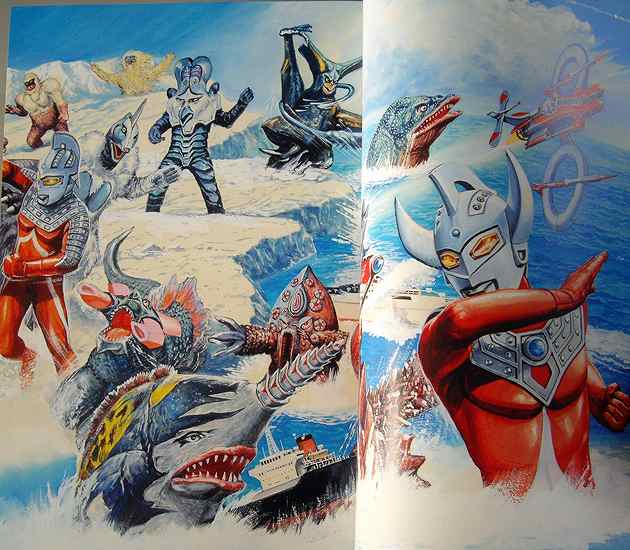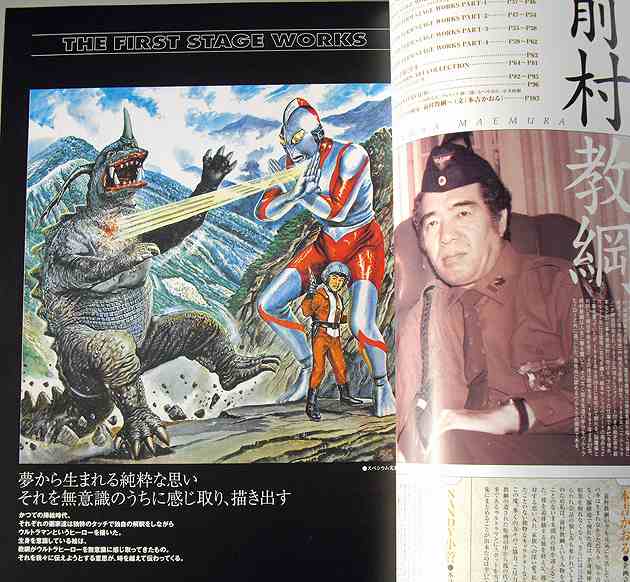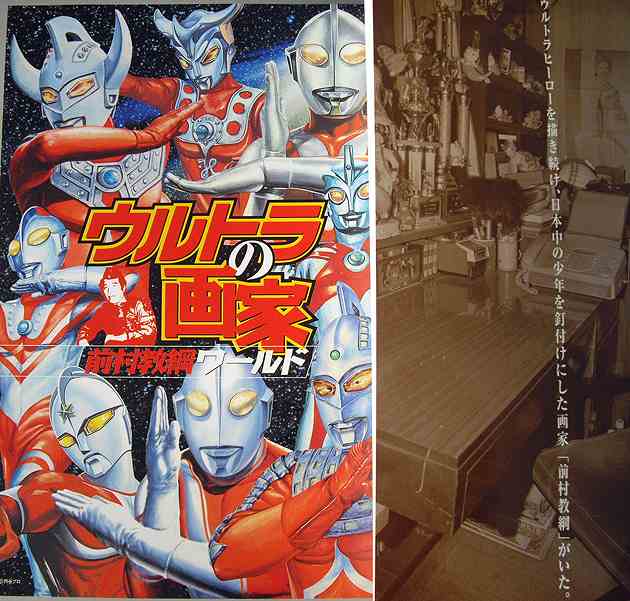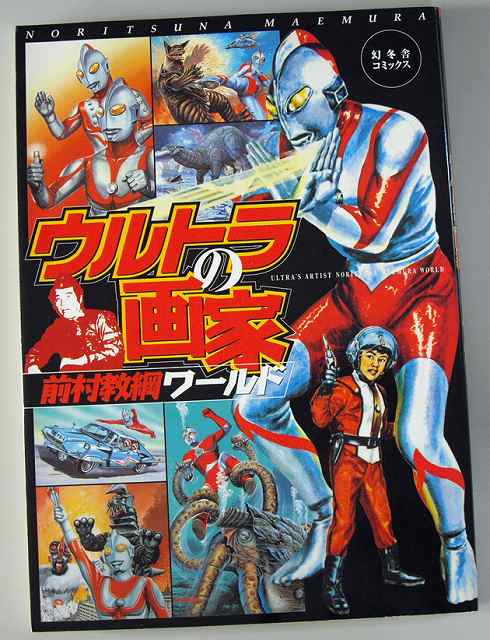 Printed in Japan
Published in 2004 by Gentosha, Japan
113 Pages Hardcover
Text in Japanese only
Size: 11.6 x 8.4 x 0.6 inches
Used Condition : Very Good
Some scratches on the cover slightly.
The contents is very beautiful.
New > Near Mint > Excellent > Very Good > Good > Poor
This is used photobook.
Condition is a personal opinion.
The one that is not understood please refrain from bids.
About the shipment of the item, there are 3 following methods.
1.EMS
2.International e-packet
3.International e-packet light.
You can confirm it from this about the shipping according to the area according to the weight.
⇒
Click