Japanese Samurai Sword Book: KIYOMARO TAIKAN
Japanese Samurai Sword Book: KIYOMARO TAIKAN
Japanese Samurai Sword Book: KIYOMARO TAIKAN
Our Selling Price: US$223.00(tax incl.)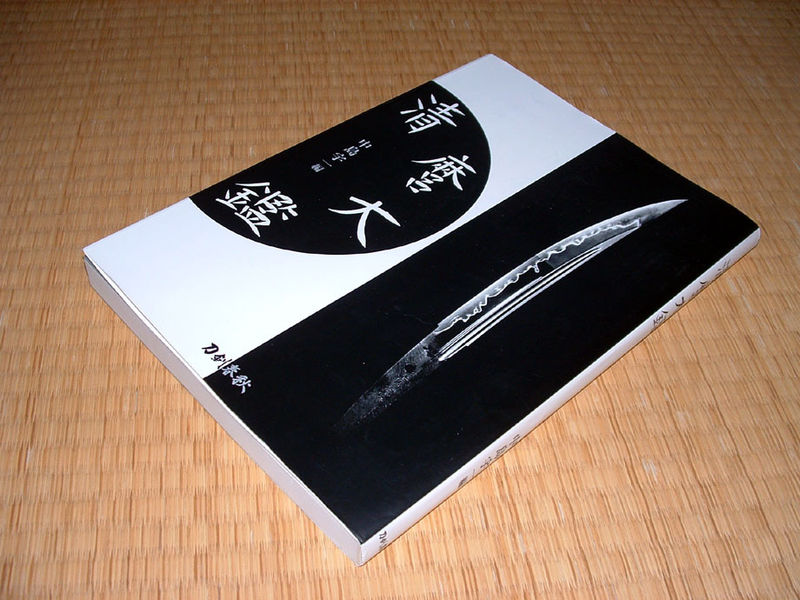 Japanese Samurai Sword book: "清麿大鑑 Kiyomaro Taikan" by Nakajima Uichi.
Published year : 2010
This is a softcover edition.
Size : 21 cm x 30 x 2.6cm
Page : 268 pages
Condition : New
About the shipment of the item, there are 3 following methods.
1.EMS
2.International e-packet
3.International e-packet light.
You can confirm it from this about the shipping according to the area according to the weight.
⇒
Click