Jujutsu Kyohan:Jissen Kobudo by Katsuyoshi Anegawa 1983
Jujutsu Kyohan:Jissen Kobudo by Katsuyoshi Anegawa 1983
Jujutsu Kyohan:Jissen Kobudo by Katsuyoshi Anegawa 1983
Our Selling Price: US$197.00(tax incl.)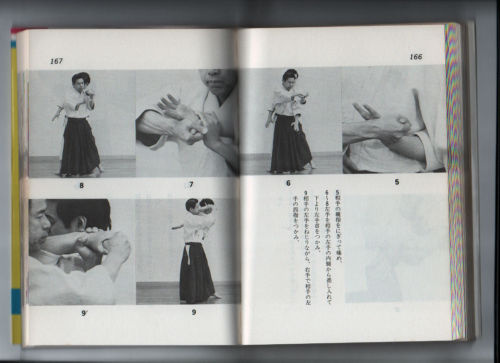 The above is a RARE book and dustjacket entitled Jujutsu Kyohan:Jissen Kobudo.
The author of the book is Katsuyoshi Anegawa.
The book is filled with hundreds of pictures of Jujutsu techniques almost on every page.
This book is dated January April 25, 1983
Page : P237
Condition : USED(Very Good)
About the shipment of the item, there are 3 following methods.
1.EMS
2.International e-packet
3.International e-packet light.
You can confirm it from this about the shipping according to the area according to the weight.
⇒
Click