MICHAEL JACKSON official goods MJ carry case / suit case
MICHAEL JACKSON official goods MJ carry case / suit case
MICHAEL JACKSON official goods MJ carry case / suit case
Our Selling Price: US$594.00(tax incl.)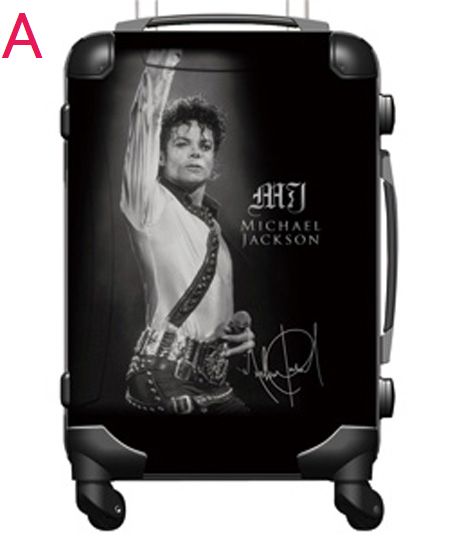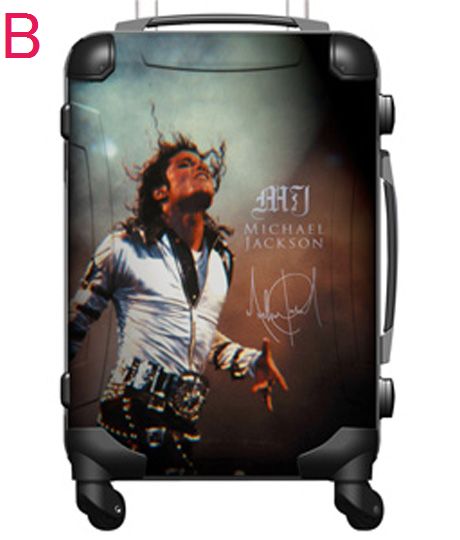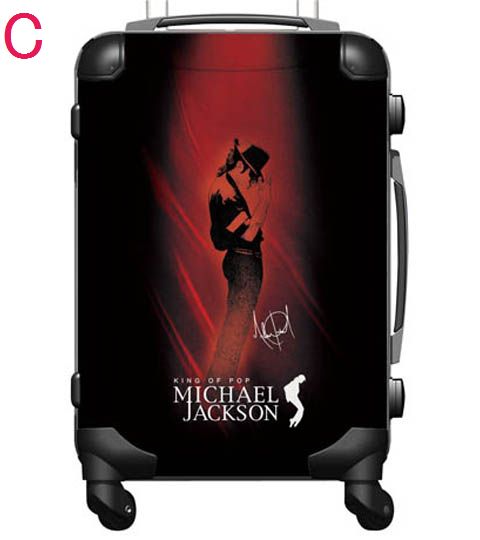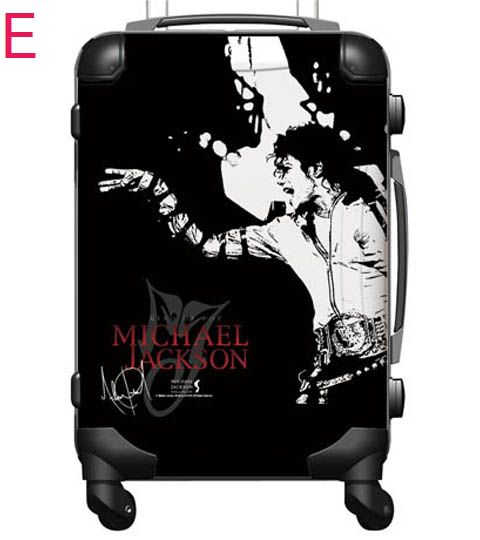 MICHAEL JACKSON official goods MJ carry case / suit case
"A suitcase" debuts to official goods of Michael Jackson.
carry-on size.

■I adopted lightweight material polycarbonate in the main body of carry and balanced strength with lightness.
■As for the high handle, three phases are adjustable. I can cope with various scenes.
■It becomes the carry case of the frame type that is rare to the size in the plane for carry-on. (the 19inch type supports total carry-on new standard (three sides less than 115cm) in the airplane airplane)
■Security and durable coexistence are realized by TSA lock + aluminum frame structure. Functionality and the quality as the carry case upgrade, too.
■The utilization in the scene where it supports the carry-on size in the plane of most airlines and varies is possibility.
■The inner design that attached great importance to functionality. I can put away an accessory or clothing neatly.
■Other than thorough quality control at the time of the production, I carry out the third party quality examination with the domestic quality experiment station. It is available in high quality control in peace.

・Corner reinforcement parts to make use of art in
・Large-diameter 45mm caster

Main materials: Polycarbonate +ABS resin
Size: 55cm in height X 36cm in width X 23cm in depth
Weight :Approximately 3.5 kg
Others: TSA lock (two length), four-wheeled caster

*There is the case that is different from the real thing in a hue by the environment of a PC and the monitor.
About the shipment of the item, there are 3 following methods.
1.EMS
2.International e-packet
3.International e-packet light.
You can confirm it from this about the shipping according to the area according to the weight.
⇒
Click