Nobuyoshi Araki - A purehearted photograph collection 【USED】
Nobuyoshi Araki - A purehearted photograph collection 【USED】
Nobuyoshi Araki - A purehearted photograph collection 【USED】
Our Selling Price: US$100.00(tax incl.)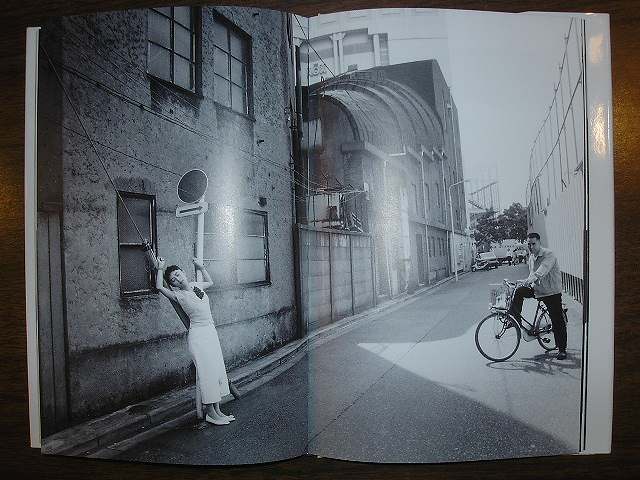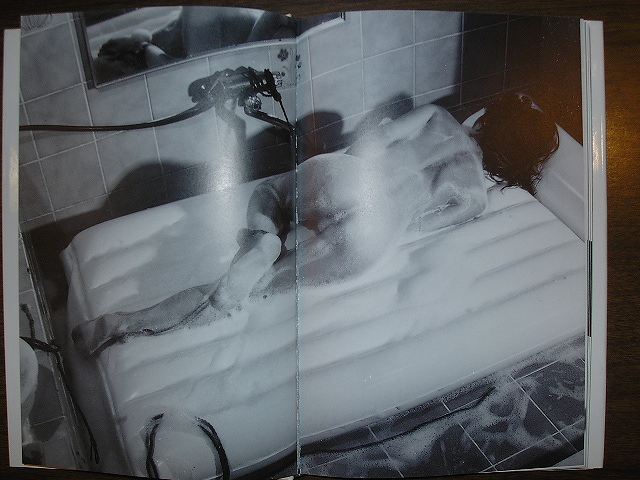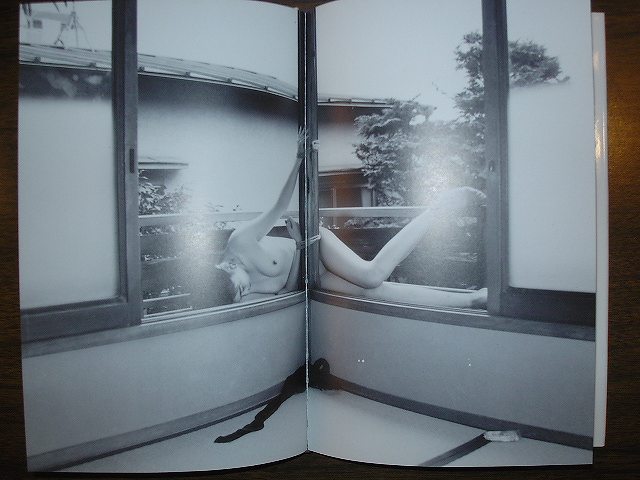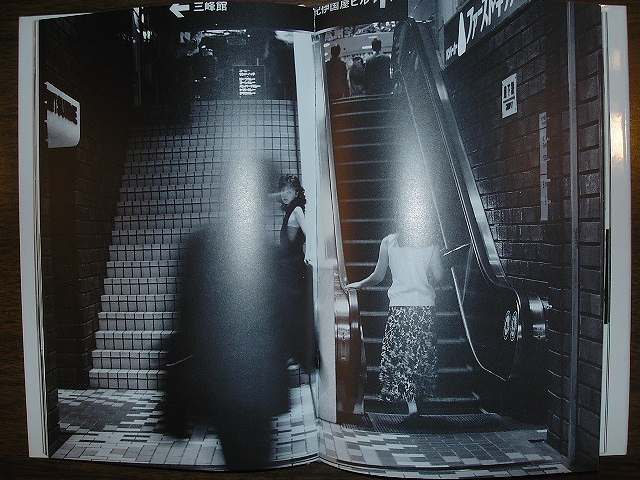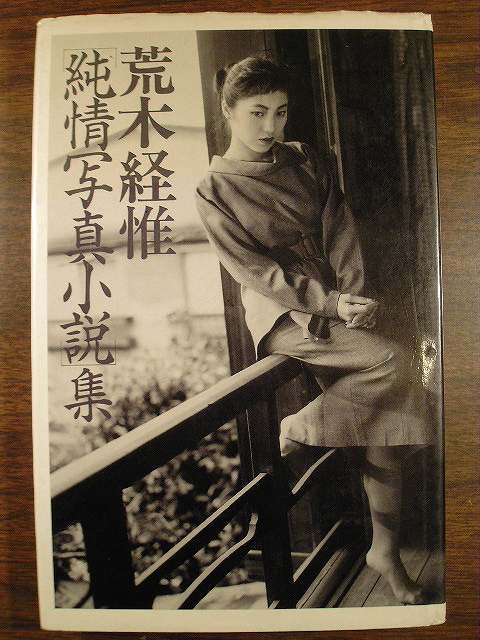 Hardcover with dustcover.
Very good condition.
Text in Japanese.
Page : 138p
Release year : 1989
Numerous b&w plates. Lacking the obi. Yellowing, soiling and edgewear to the dustcover.
Light foxing to the board edges.
Internally in fine condition.
About the shipment of the item, there are 3 following methods.
1.EMS
2.International e-packet
3.International e-packet light.
You can confirm it from this about the shipping according to the area according to the weight.
⇒
Click