Nobuyoshi Araki - Giren / Fake Love Nude 【USED】
Nobuyoshi Araki - Giren / Fake Love Nude 【USED】
Nobuyoshi Araki - Giren / Fake Love Nude 【USED】
Our Selling Price: US$129.00(tax incl.)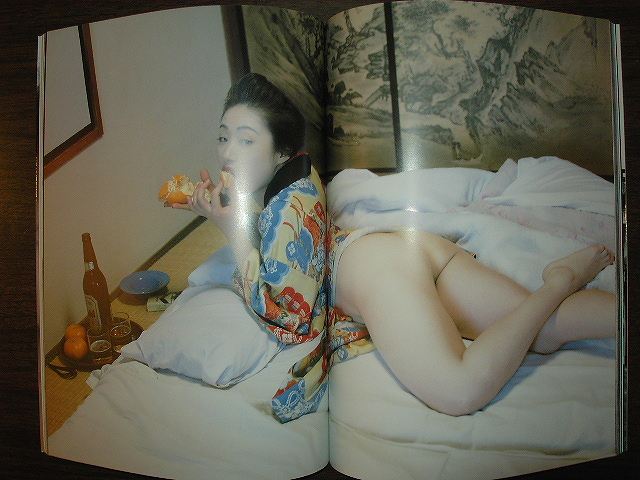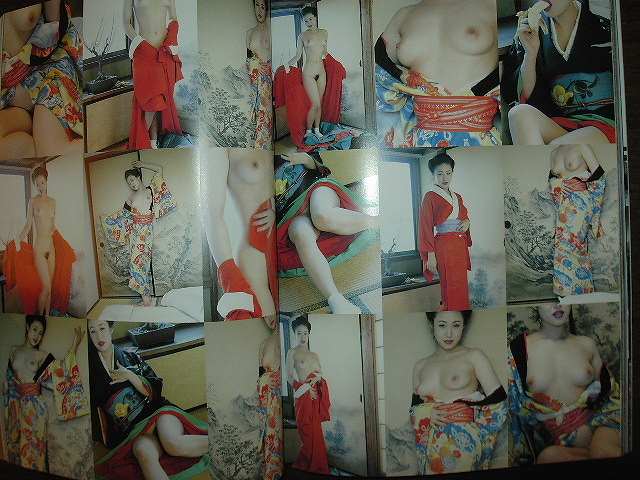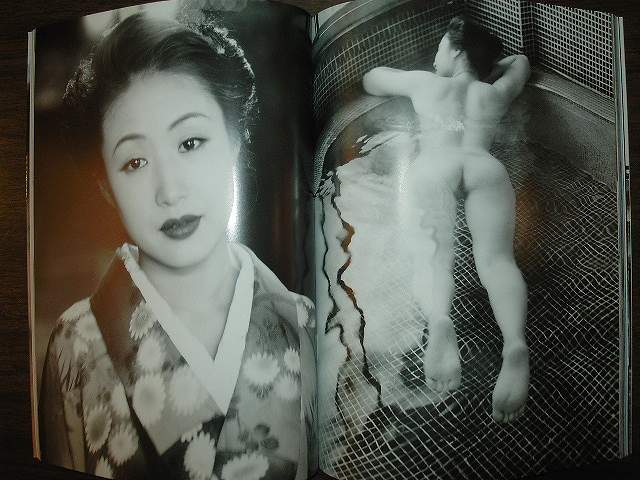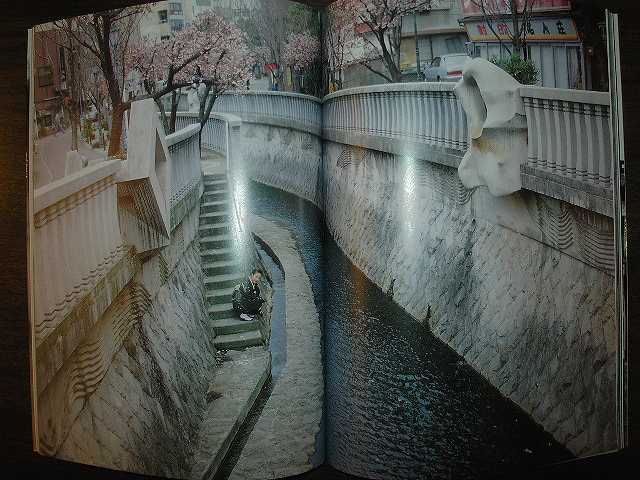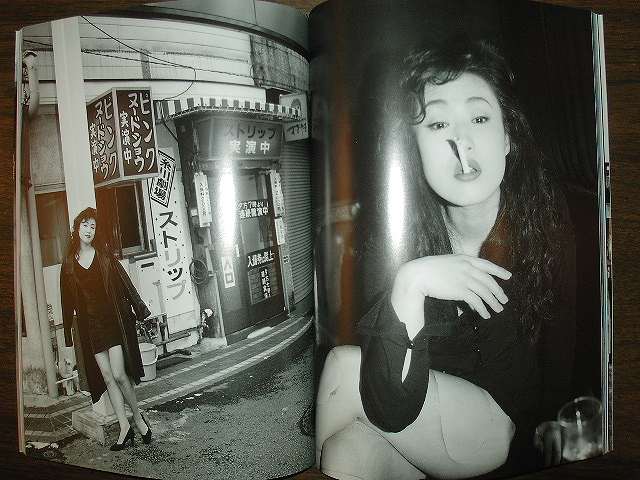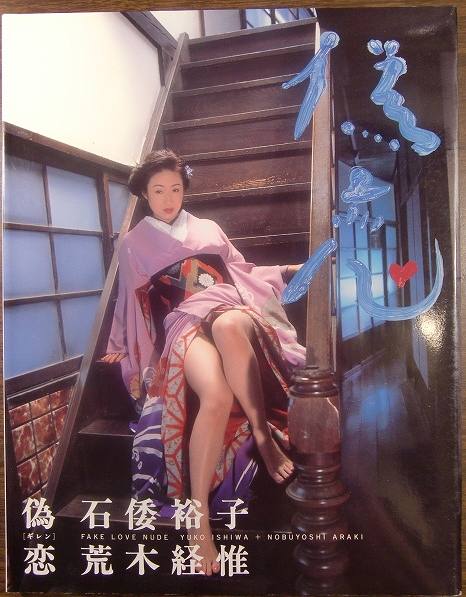 Softcover. 4to. Fine condition. Unpaginated. Minimal text in Japanese and English. Numerous colour and b&w plates. Photographs of the actress Yuko Ishiwa. A fine copy.
Release year : 1996
Size : 29×23×1.2cm
Condition : USED
About the shipment of the item, there are 3 following methods.
1.EMS
2.International e-packet
3.International e-packet light.
You can confirm it from this about the shipping according to the area according to the weight.
⇒
Click